How Awesome Will Amplifest 2016 Be?…Video Essay In Effect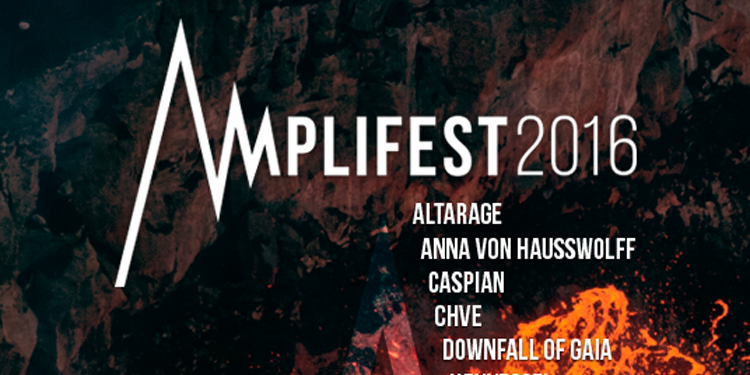 It's that time of year again – when you wished you lived in Portugal. Starting Saturday, Amplifest 2016 will take place in the city of Porto. I agree with the the founders when they say that this is not a festival, but an experience. To say that this event is well curated is an understatement, because that have found a way to bring so many different genres together – but it works! From the outside looking in, you can tell that the humans that run Amplifest are doing this because of their passion for quality Music and Art. This year's line up, just like every year, is well beyond expectations. If you don't believe me, just peep some of the bands that are performing: Neurosis, Oathbreaker, Altarage, Black Heart Rebellion, Hope Drone, CVHE and many more! Today we would like to celebrate Amplifest 2016 with this killer video essay!
Enjoy this post? Donate to CVLT Nation to help keep us going!