AUSTRALIA'S BLOODLETTER IS ONE DESPERATE RUSH TO PERDITION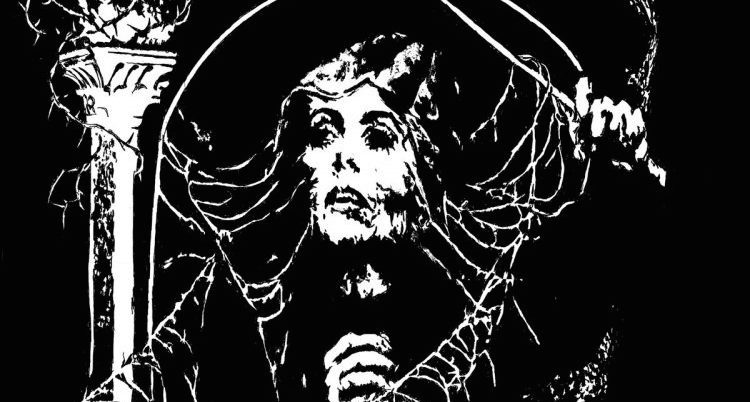 In recent years, the oversized island-continent in the South Pacific has been cranking out some pretty dope post-punk. Something about the vast desert or maybe the abundance of poisonous animals creates some valuable minerals to mint our record collections out of. Bloodletter is no exception, if anything rarer than what came before. They recently released a twelve-inch EP (my favorite format) entitled 'Protection' that's is proving to be a top notch soundtrack to my mild hangover and current inner struggles. The melodies never settle. They're just always bravely venturing forward despite a pained discordance that illustrates the human condition quite well. Their sound perfectly brings to life the epic maxim by Samuel Beckett "I can't go on, I'll go on." Let's admit it, life is shitty. Even if you personal life is in order and rather comfortable or predictable, it's not for most people and that notion alone brings it right back to being somewhat permanently shitty. That's why we listen to music that vibes with that notion and Bloodletter is belting it out thoroughly.
While all four of the members come from different musical backgrounds, they've coalesced with fortitude to complete a sound that they own outright. While there's a very well-played cover of "Doom Town" by Portland heroes The Wipers, Bloodletter is far from a cover band in the generalized sense. Indeed instead of adding to the mob mentality that can annihilate any subgenre by replicating exact sounds into minutae until people stop buying records, they've crafted an atmosphere that sits exceptionally between punk and post-punk. The guitars are thick, heavy, and laden with incessant riffs. The drums are drive straight on through in tandem and the listener is not at want for a respite while the vocals fly into the ceiling of a huge cave, wailing in agony or shrieking in calculated anger. The lyrics are audible and blistering, providing even more reasons to put them on repeat, waiting to receive that relatable connection we all so desire in our alienation. For a comparably brief release, these creatures from across most ponds pull all the stops. Preview the EP here ASAP.
Enjoy this post? Donate to CVLT Nation to help keep us going!