Attention Vancouver: PALLBEARER 12/10 Ticket Giveaway!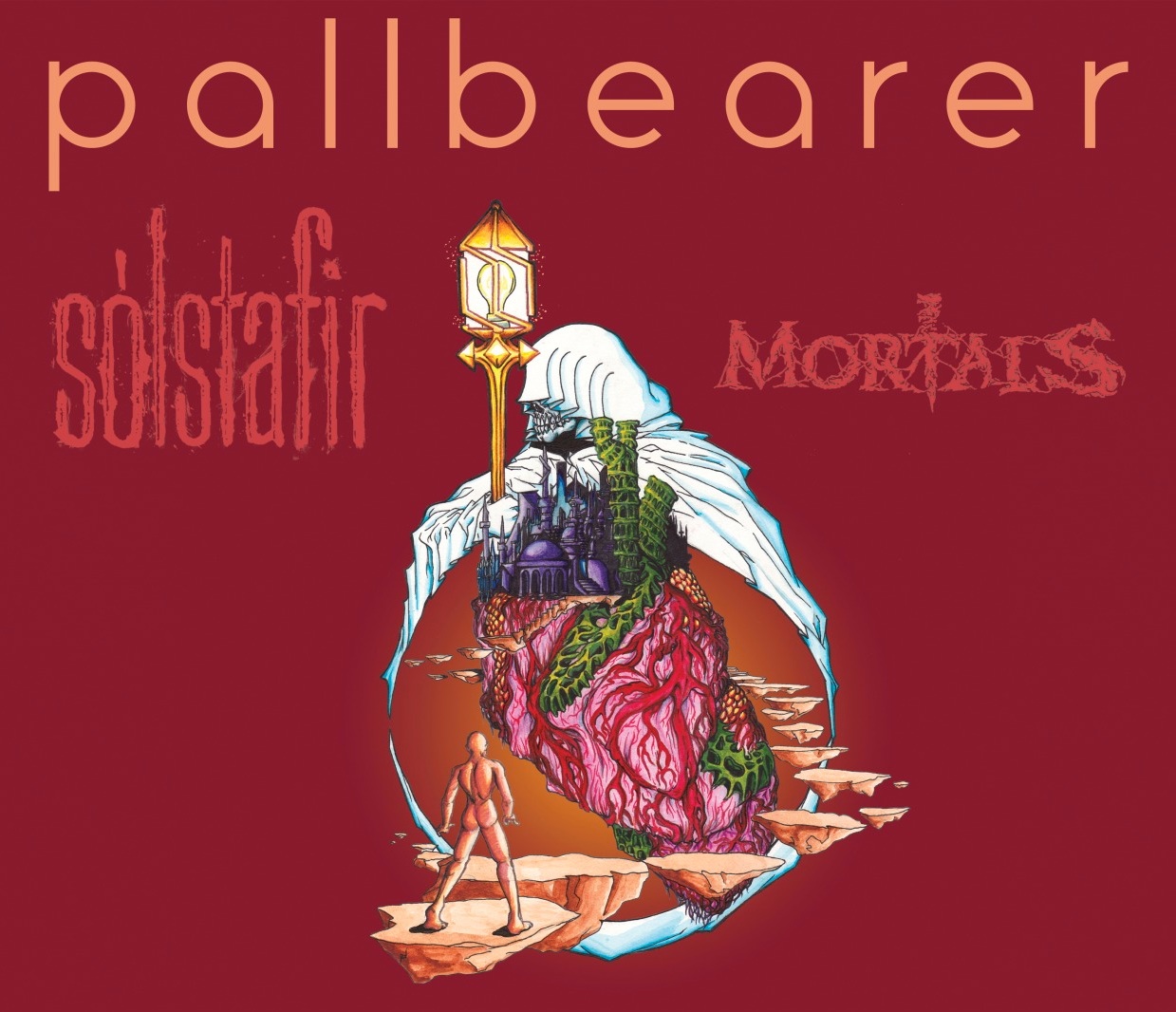 We have another awesome giveaway for our Vancouver readers: the PALLBEARER show at The Biltmore this Wednesday, Dec 10th! They'll be bringing their sold out tour to the sunny Northwest and I can't be more stoked to see these guys, as well as Solstafir and Mortals! So if you want to win a pair of tickets to the show, email us at contest@cvltnation.com with the subject "Pallbearer" and we'll draw one winner by Wednesday at noon PST…
Enjoy this post? Donate to CVLT Nation to help keep us going!