The Art of NYCHOS: Dissection of Idols and Creatures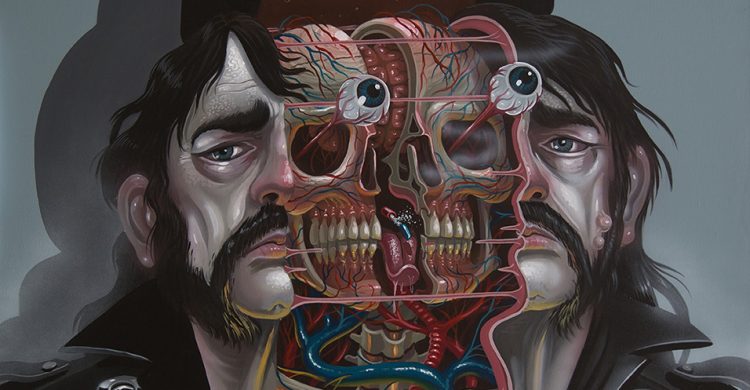 Graffiti has grown into an internationally-renowned art form, with creators coming from all over the world – one of them being NYCHOS from Styria in Austria; and this dude has fucking skills that could pay mad bills. What I love about his work is his understanding of anatomy and the way he connects life and death in his pieces! Both his grandfather and father were avid hunters, so he grew up around bones and guts. Instead of picking up his hunting gear, he picked up his art supplies and started creating. Check out his most recent series, the Dissection of Idols and Creatures.
Enjoy this post? Donate to CVLT Nation to help keep us going!