When it comes to pivotal heads in the Texas scene, Jacob Duarte is no slouch. He's played some of the most vital Houston hardcore bands like Dress Code, The Pose, and the irresponsibly heavy Skourge, not to mention the moody 90's worship riffers Narrow Head. Jacob and I got to talking about a handful of his favorite Texas records and what led him to his distinguished take on both aggressive and melancholy songwriting.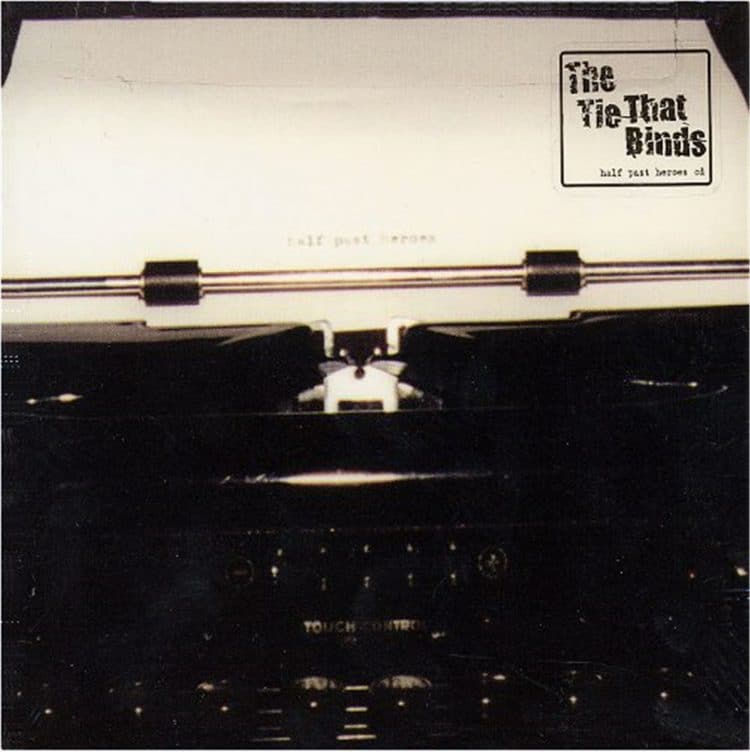 Tie that Binds – Half Past Heroes(2001)
J: That's actually my dad and uncle.
Yo what? I think I saw them open for like Hope Conspiracy or something.
J: They started like early nineties. My dad didn't join until '96. They stopped in 2002, but got back together just my dad and uncle. As a kid riding in his car he liked stuff like Seaweed, Foo Fighters, and I already recognized I liked stuff like that, along with stuff like Blink 182.
It's a sense of pride because it's my family, but also I truly think that's a good record. They would play on shows with like Will to Live and Die Young on mixed bills. That's actually how I found out about a lot of the Houston Hardcore scene. Stuff like I Against, Die Young, etc.
So the melodic riff rock that kind of informs Narrow Head, you liked that before you got into hardcore?

J: Well because of my dad I found out about Sunny Day Real Estate, Texas is the Reason etc. And then I sort of got to rediscover it after I went down a more Warped Tour-path until I got into hardcore and started looking into more classic stuff again.
I remember in the late 2000's when hardcore kids started getting BACK into Quicksand and stuff like that..

J: Yeah and I sort of had a leg up. And then you realize like, people from 108 are in Texas is the Reason, and the stuff that Walter Schriefels was in. There's a background that makes sense with both scenes. It intersects.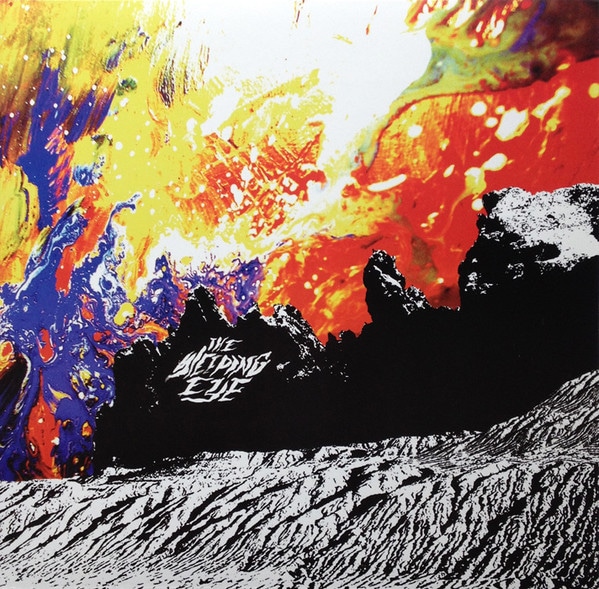 Iron Age – The Sleeping Eye
M: When did you first hear Iron Age?

J: That was definitely just every friend I had listening to it. It was probably right before The Saga Demos, maybe a little after Sleeping Eye dropped. Good ass riffs, heavy. The first song I heard was Burden of Empire. I was getting into weed as well and that's a perfect record for that. It was dangerous. Seeing Ribs play bass, I thought he was crazy. at one of their first "last" shows, he destroyed his bass and jumped into the crowd.
They just sort of had that aura, especially with the stories you'd hear about them.
J: Yeah it was like that with Power Trip too. The vibe around that crew, it's sketchy but everyone is welcome. I remember Riley sneaking us into the Mohawk as kids and it just being a crazy party. It's like getting to be a part of a family.
What kind of bands did you really dive into when you started going to shows and got more involved in the scene?

J: I went to an I Against show on Christmas day in like 2006-7, Tie that Binds, Pride Kills, Will to Live. It was the first time I saw like spin kicks and moshing. Before that I was mostly into metalcore and stuff but seeing shows like that really got me into actual hardcore. Then I met guys like Barry and Chaney(Back to Back, Dress Code, The Pose) who were into stuff like Cro- Mags, etc. And this was back when Back to Back sounded like Mental.
Yeah before they got like sleazy sounding.
J: Yeah exactly. Always badass though.
Mammoth Grinder/Hatred Surge Split
J: The Mammoth Grinder/Hatred Surge split is super influential on the Skourge stuff. It's just nonstop riffs. I saw y'all play at badass weekend and it was nuts, I think you guys even played back to back.
I think that's true, god that sounds exhausting for Ulsh and Alex.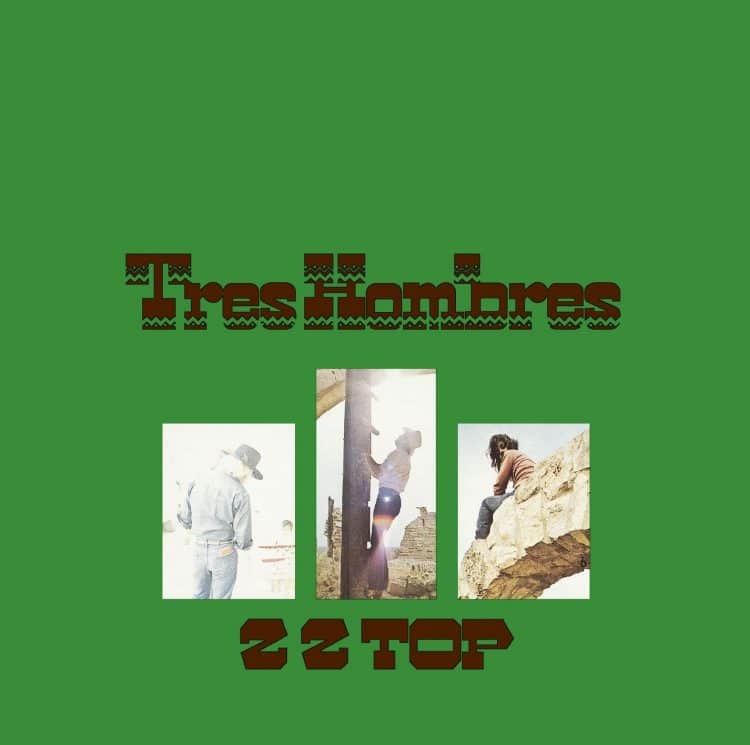 ZZ Top – Tres Hombres
Well that's just an all-timer for a Texas boy.
J: Dude some of those riffs are heavy. Beer Drinkers and Hell Raisers sounds like a Mercyful Fate riff.
Do you ever jam Eliminator?
J: Only heard a couple tracks, that's the drum machine one right?
Yeah, it rules
M: What's different about writing for Skourge vs. Narrow Head
J: It's easier to write something bad when it's heavy and more in the hard-style. It can be cheesy so much easier. That's sort of what's good about that kind of music is that you can be real ignorant with it. With Narrow Head we can tell when it's right a lot quicker, the songs make more sense and resolve. You can feel when it's done.
Narrow Head's 12th House Rock LP is available at Run for Cover
Skourge's Condemned 7" is available from Lockin' Out Records.