666% Feral War Metal!
Premiering: ANTICHRIST SIEGE MACHINE "Promo MMXVIII"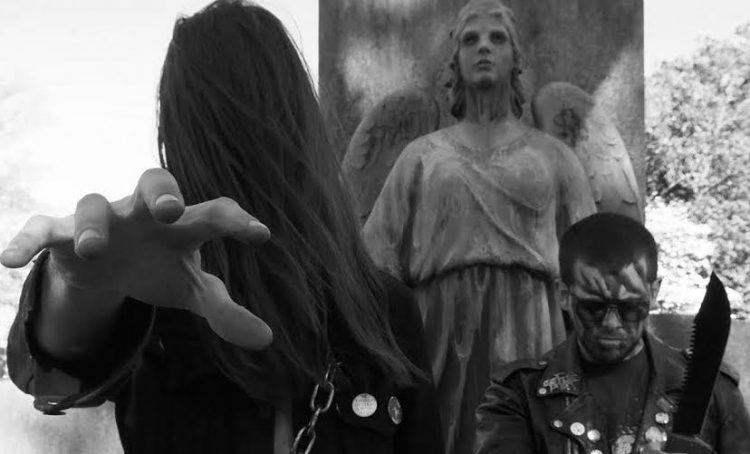 Antichrist Siege Machine's new Promo MMXVIII tape can kill any believer after just one listen, and is being put via our comrades from Stygian Black Hand! These War Metal warlords are back with a 4 song EP that is an all out SONIC DEATH MACHINE that I can not turn off!!! CVLT Nation has been given the underground honor of sharing with you MMXVIII  in full below. Antichrist Siege Machine hits the East Coast with Heresiarch starting on July 19th.
7/19 Pittsburgh, PA at Brillobox
7/20 Worcester, MA at Ralph's Rock Diner
7/21 Brooklyn, NY at St. Vitus
7/22 Montclair, NJ at Meatlocker
7/24 Washington, DC at The Pinch
7/25 Richmond, VA at Strange Matter
7/26 Atlanta, GA at 529
7/27 New Orleans, LA at Santos
7/28 Austin, TX at Lost Well
7/29 Houston, TX at The White Swan
7/30 Birmingham, AL at TBA
Enjoy this post? Donate to CVLT Nation to help keep us going!