Allow VITRIOL's Unhinged Bavarian Mysticism to Expand Your Mind!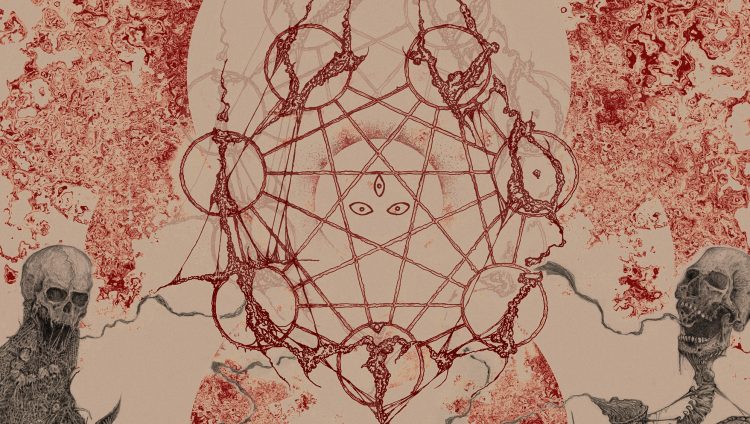 Feral Freedom, Blackened Jazz, Ritualistic Sonic Chaos Bursting into the Black Hole that is life as some of the thoughts that come to my mind as I blast the new VITRIOL record Chrysalis coming out April 19th via Iron Bonehead Productions. This record is fucking unreal because it sounds like nothing else out right now. VITRIOL has flipped the Death Metal script, and for that I totally salute them. We are beyond hyped to be streaming Chrysalis in full below! Are you ready to get your wig pushed back? Allow VITRIOL to expand your mind…
Enjoy this post? Donate to CVLT Nation to help keep us going!