Sure you remember that iconic scene in The Shining when Jack Nicholson breaks down that bathroom door with an axe, yelling: "Wendy, I'm home!"  Well, Zeit's comeback after a two-year hiatus is not less smashing, nor less crazy, nor less loud. On their brand new full-length Zeit, the Venice-based hardcore outfit chase you brandishing bladed riffs and an insane vibe.
Frantic, furious, and bold, their namesake album Zeit brings you back to The World Is Nothing's maze with a more confident attitude. The "Converge-y" nuance is still well recognizable, but this time Zeit proves to be a more mature, self-aware band, able to develop personal scenarios. The World Is Nothing stated their talent, Zeit states their personality. And it works well.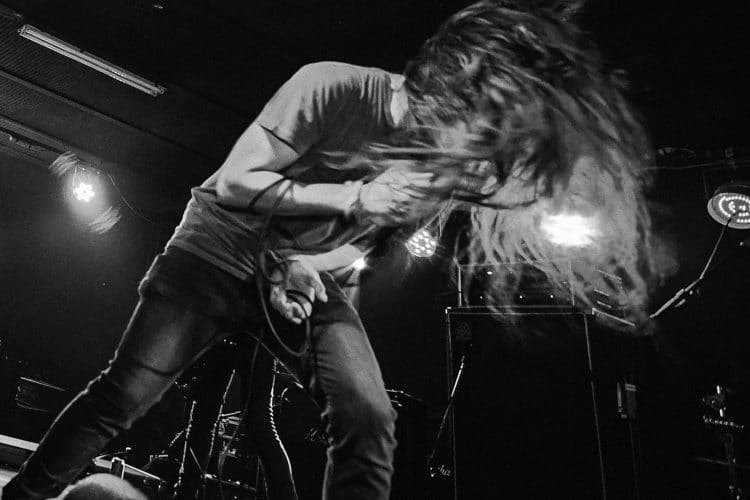 The whole opus is well-crafted, skillfully played and benefits of a more fitting production compared to its predecessor. The band pushes down on the accelerator from second one, making  "The Embassy" an omen-titled track for what you can expect in the twenty-five minutes left. Each song is a dark puzzle of sharp vocals and tortuous riffs that never gives rest. The entire first half of the album is a constant stumbling down a delirious staircase of riffs and drum fills. You're given one minute and a half to breath with the instrumental "Love Psalm" and the second round starts with the interesting and in-your-face "Sons."
Highly recommended if you're a fan of the aforementioned Converge and Birds In Row, here is a taste of Zeit's new album Zeit, out on September 23 via Epidemic Records for the digital format, vinyl (limited edition) via Assurd Records, Shove, Mothership, Tanato Records.
Zeit tracklist

01. The embassy
02. Yellow sword
03. The sitting man
04. Whistling in the hole
05. My dear friend
06. Love Psalm
07. Sons
08. The Piss
09. Object
10. Republic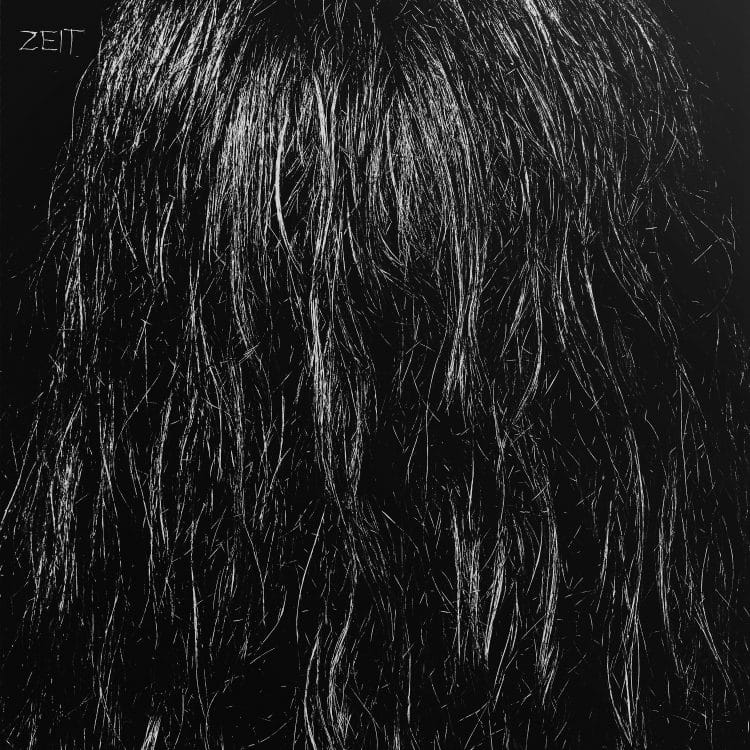 Zeit was recorded in March 2019 at La Distilleria (Vicenza, IT) by Luca "Peo" Spigato and mixed and mastered in June 2019 by Paolo Canaglia.
Zeit was formed in 2014 in Venice (Italy). That same year released their first EP, "Zoe-Bios". In 2015 Zeit made their official debut with the album The World Is Nothing, which earned them attention excellent feedback from fans and specialized press. In 2016 another EP was released, "Monument". Meanwhile, Zeit played in a number of events and festivals along with bands such as Wolfbrigade, All Pigs Must Die, Municipal Waste, Tragedy, Birds In Row, Cro-Mags, The Secret, Vitamin X, Trash Talk.
Zeit is
Alessandro Maculan – guitar
Sebastiano Busato – vocals
Gabriele Tesolin – bass
Francesco Begotti – drums

Links:
facebook
instagram
bigcartel
bandcamp
spotify