Air-Punching D-Beats//Reverberating Atmospheric Post-Sludge…
Premiere Streaming: KHMER 'Larga Sombra'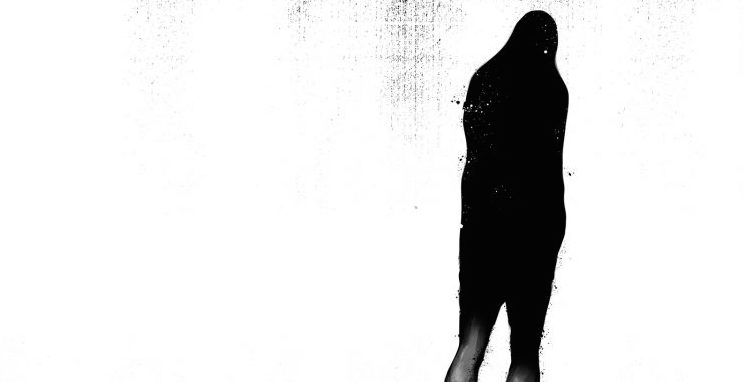 As most of us will agree, the world is becoming more fucked up by the minute. For me, music gives me the power I need to make it through these fucked up times. Aggressive, raging sounds act as a soundtrack for all of the anger I have brewing within me as I look at how the human race is fucking everything up around them. Part of my solution is the new KHMER LP entitled Larga Sombra that comes out on Aug. 11th via WOOAAARGH (pre-order HERE)! What really makes this record special is not the sonic fury, its the valleys of empathy this band paints with their notes. I feel beyond lucky that KHMER reached out to us to stream their new album…Press play below and allow this band to show what they are made of!
 Long Legs Long Arms(JPN), Halo Of Flies (US), Violence In The Veins (ESP) and from the spanish record labels The Braves Records & In My Heart Empire. The limited Cassette Edition is a co-release with Catmouth Records (MYS). 
Enjoy this post? Donate to CVLT Nation to help keep us going!