666% PRIMITIVE D-Beat! PISSBLOOD "Fevered Dreams of Delirium"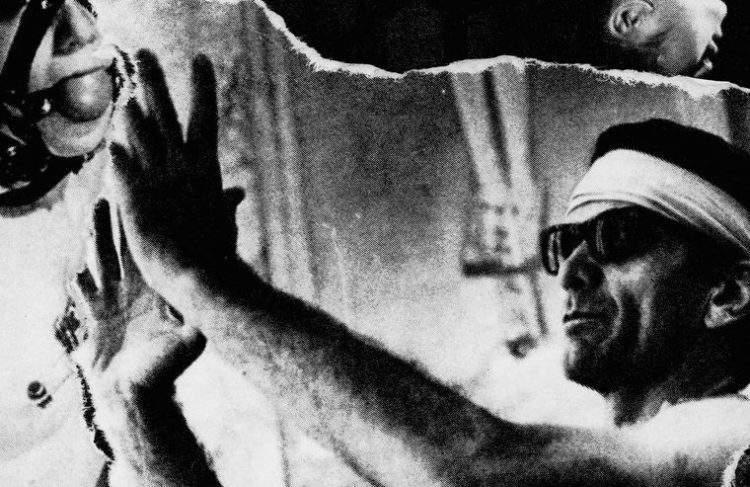 Unholy Bestial D-Beat Fuck…the Vrasubatlat crew has a new release out now by a band called PISSBLOOD!!! Over the course of four songs this band rips your throat out with the force of rabid German Shepards. Everything about "VT​-​XI || Fevered Dreams of Delirium" is bleak as fuck, which is why I have it on repeat all day! PISSBLOOD has flipped D-Beat on its head and injected it with all kinds of filth that I can't get enough of. I have a feeling that after you press play you will be a fan of "VT​-​XI || Fevered Dreams of Delirium" just as much as I am. This a message to Vrasubatlat: keep doing what you are doing because it's fucking sick!!! ALL HAIL PISSBLOOD!
Enjoy this post? Donate to CVLT Nation to help keep us going!