What does Black Metal mean to me? It's a musical form of expression that that has the power to destroy and heal. At times it's ugly and vile, just like many parts of the society we exist in! But it can be profane one minute and spiritual the next. It's also a a genre that is easily combined with others to create sounds we never knew could exist. Today I want to share four bands with you that span the wide spectrum of what Black Metal means to me. These releases are some of the most important to me so far in 2020. I really hope you enjoy them just as much as I do.
These two albums from CULT OF FIRE will go down in history and will take years to be understood because their are so many layers to them. To say I'm not dreaming of one day owning them on vinyl would be a HUGE lie! This band is like not other Moksha & Nirvana puts them in their own musical universe for sure!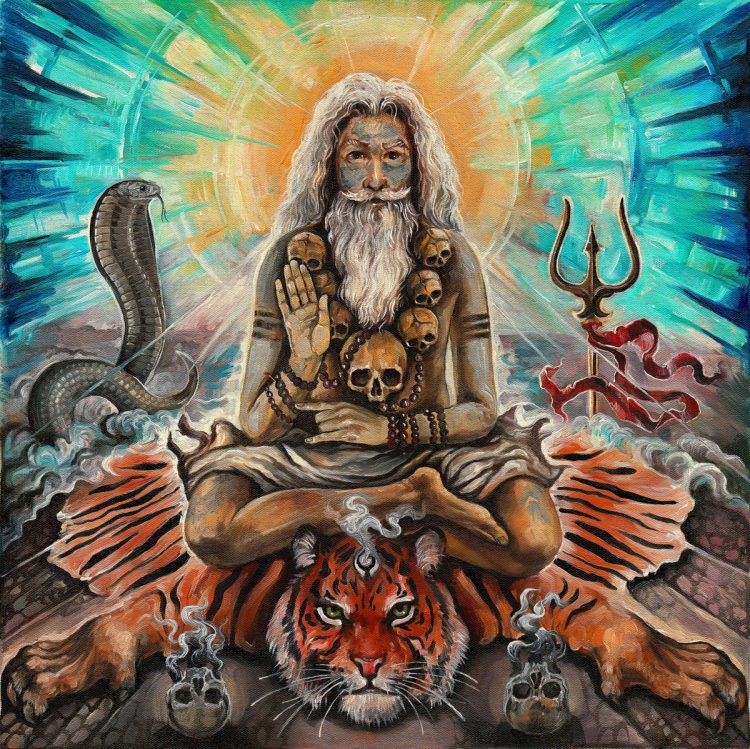 CULT OF FIRE Nirvana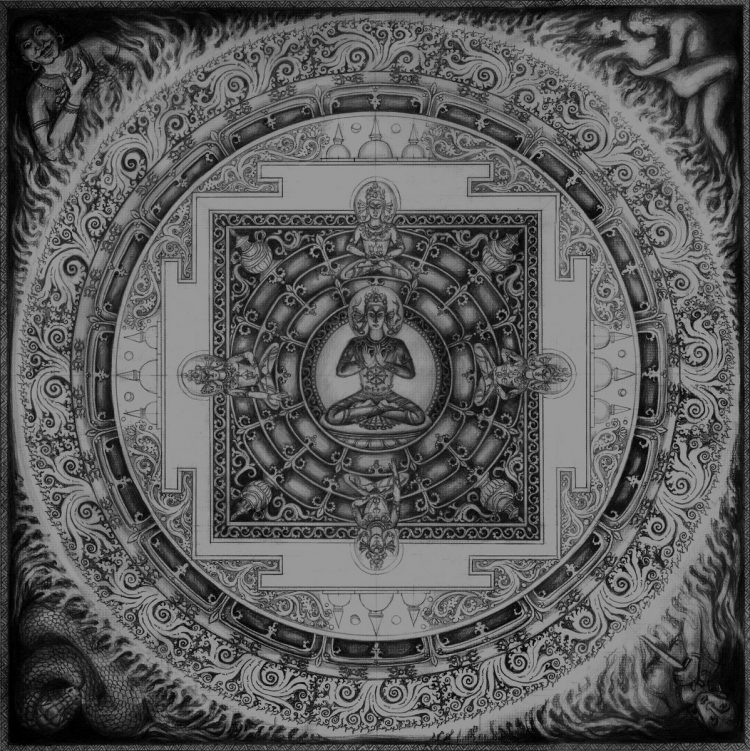 VENERATION Thy Infernal
The filth and tortured sound of VENERATION  is enchanting in a very demonic and foul way! I can't get enough of this tape! Respect do to Stygian Black Hand for releasing another killer release! You can pick up the tape HERE!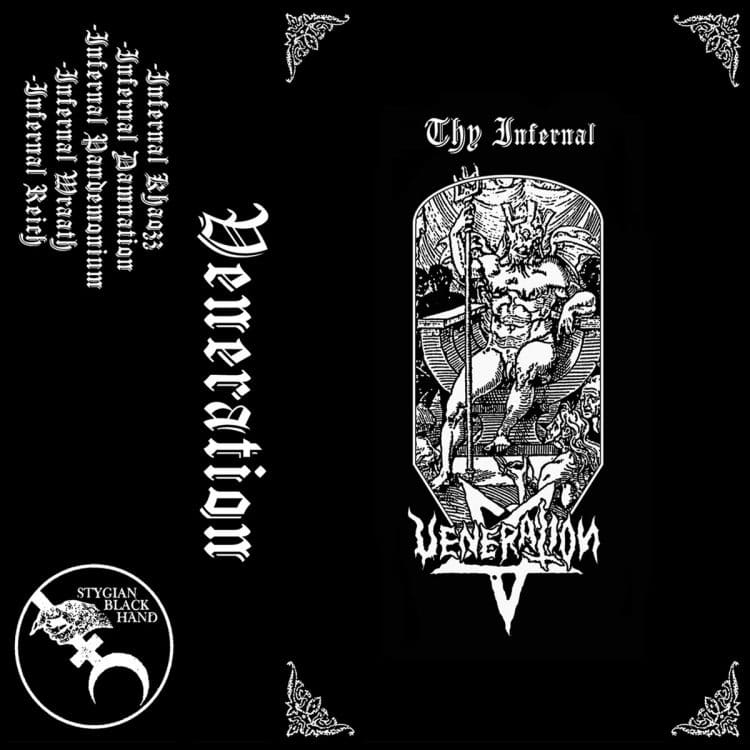 This release vomits in the face of everything that is good and crushes all the weak hearts! This is fucking elite sonic blackened scum and KNEEL rips shit straight up! Vexations Records is a Cali label to watch everything that they have put out is black gold! Unholy fuck "Infinite Worship, Slaves Eternal" deserves all of the shine it gets and then some! You can pick KNEEL's tape HERE!
KNEEL Infinite Worship, Slaves Eternal