I can't and won't front – the state of the world has me all fucked up! When I look back on my life, I've been at war with white supremacy since I started pre-school, and I'm still battling it to this very day. I realize I'm not alone by any means, and the struggle against racism is real as fuck for so many people. There's one genre of music that's always represented freedom to me, and that's been Punk. I won't pretend I didn't experience racism coming up in 80's punk scene, because I did. Someone I considered a friend kept calling me a nigger, and every time he did I punched his ass in the mouth. But don't get it twisted, I also had white friends that had my back and if they caught someone calling me out of my name they would stab their ass at a gig. This is how our crew of Suicidal Boys rolled in the 80's – if you fucked with one of us you fucked with all of us, no matter the color! When I think about being a Punk in the 80's, what always stands out to me was it wasn't about the color of your skin, it was about your state of mind towards the system that oppressed us all!
No other genre of music makes me feel as good to be alive in these fucked times the way that Punk does, because it speaks to the rage in me that's been caused by this constant state of white supremacy. Below are six bands that are pushing the genre forward from Raw D-Beat all the way to Tweaked experimental Hardcore. I want the music in this feature to empower you the same way that it empowers me! Sometime we must destroy in order to build, which is why we must destroy white supremacy in order to rebuild a reality without it! These six bands are the soundtrack to me sanity right about now. These bands have the unrelenting power to smash racism in the fucking mouth and Are Choking The Fuck Out Of White Supremacy! Thank you to all of these bands for all of the sacrifices that they make to create sonic art that isn't being compromised! ACAB!
VAXINE S​/​T
Urgent Punk that is straight killer with no filler with a catchy urgent sound that's highly addictive!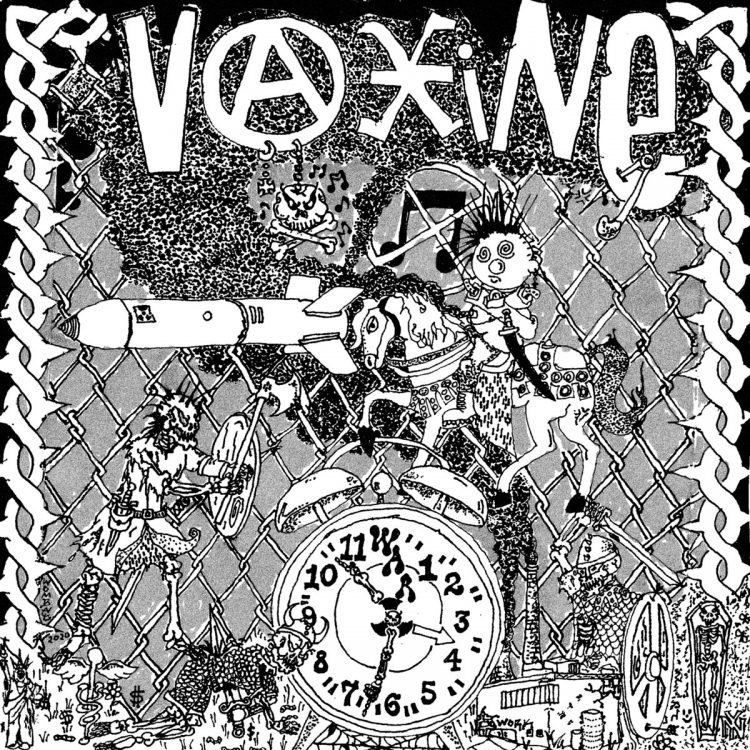 Revolutionary Hardcore Punk that gives me chills with each listen! From the first riff to the last this band never lets up! Rad recognize rad you better get with this!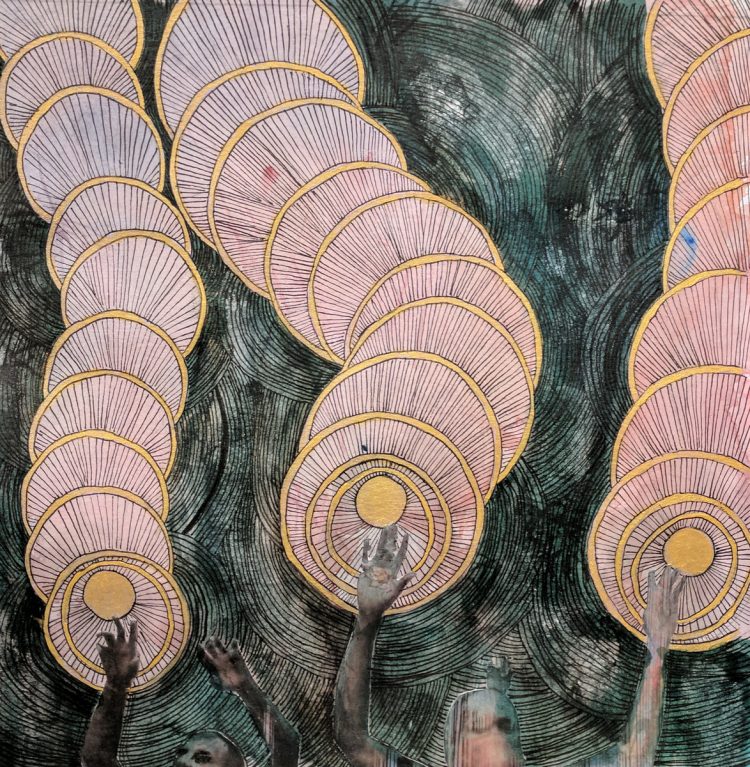 Off kilter raw Primitive Punk that all up in your face! This lo-fi gem is going to be on repeat for a while because it's that fucking good!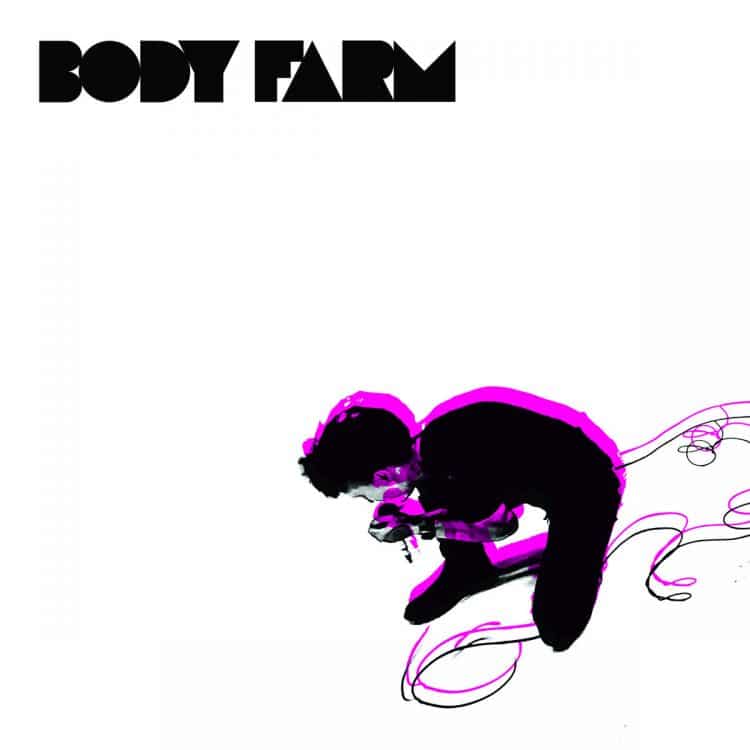 One of the most challenging records of 2020. This must be listened to over and over so that all of the textures can be experienced! PINK SIIFU is creating music with a wide open 3rd eye and a powerful sense of self!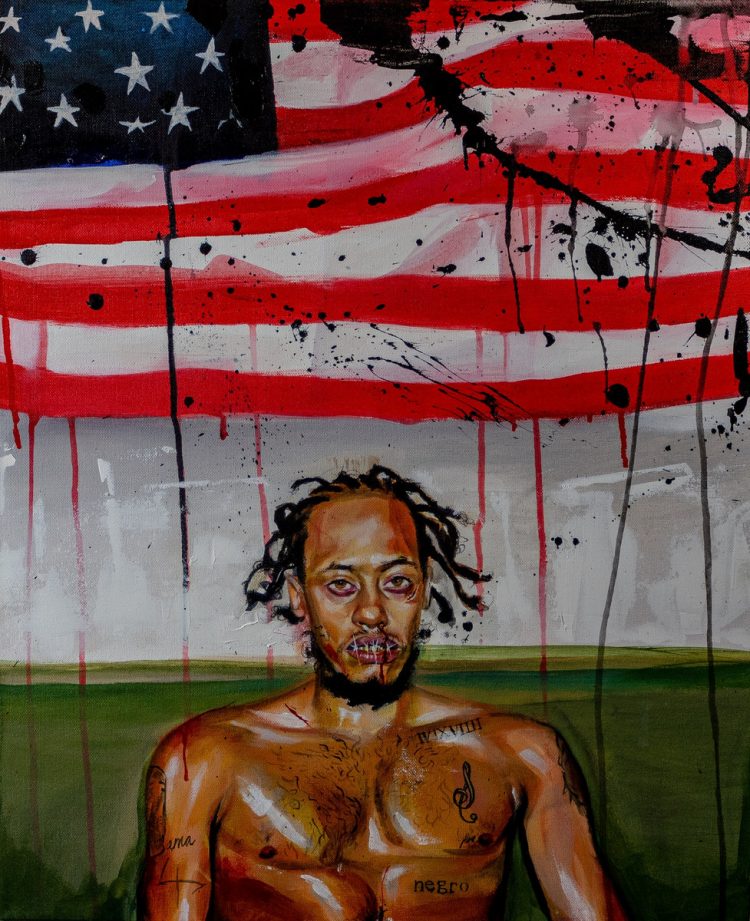 FACTURED Demo s/t
Rocking D-Beat that is a non stop aggro blast of RAGE! Is this one of the raddest demos of 2020? Hell YES STRAIGHT UP!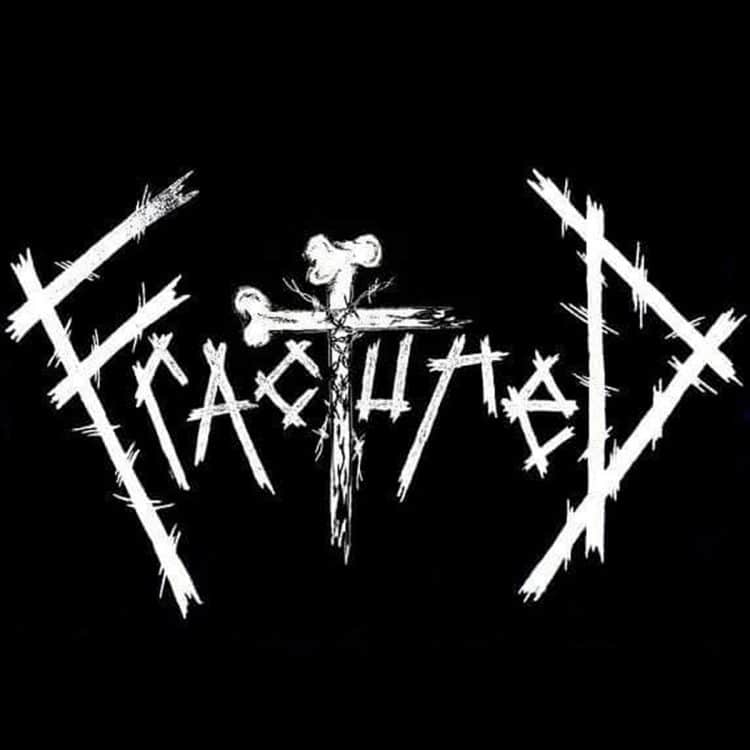 The Annihilated Demo
WTF This UK band waste no time grabbing you by the throat! I want to hear more because this demo is not enough!