As the world spins on an axis of hate and mental filth, I find solace in the putrid riffs of DEATH METAL! I can't front; it's something about the morbid grooves of this genre that keeps my mind off the state of this fucked up world. Today I want y'all to join us in checking out five new Death Metal bands that will be the fucked up soundtrack to destruction, but will bring us fucked up happiness!
EVULSE – PUSTULANT SPAWN
Label: Transylvanian Tapes
Unholy awesome Hell, every fucking second of this tape will push your wig back and suffocate you at the same time! Nothing about PUSTULANT SPAWN sucks, and everything about EVULSE is off the chain. FYI this is one of my favorite Death Metal releases of 2020!
Labels: Me Saco Un Ojo Records
This band has come out of nowhere to create a sonic beast that can't and won't be tamed! All of the songs on their debut will punish every part of your being. On the real, it's the chaotic killer melody that has me so excited! Don't even get me started on the vocals, which are rad beyond belief! HAD has created one of the sickest DEATH METAL offerings of this year, which is the reason why we are giving them the shine they deserve. This band's sound can't be fucked with, so it's time for you to get with the program!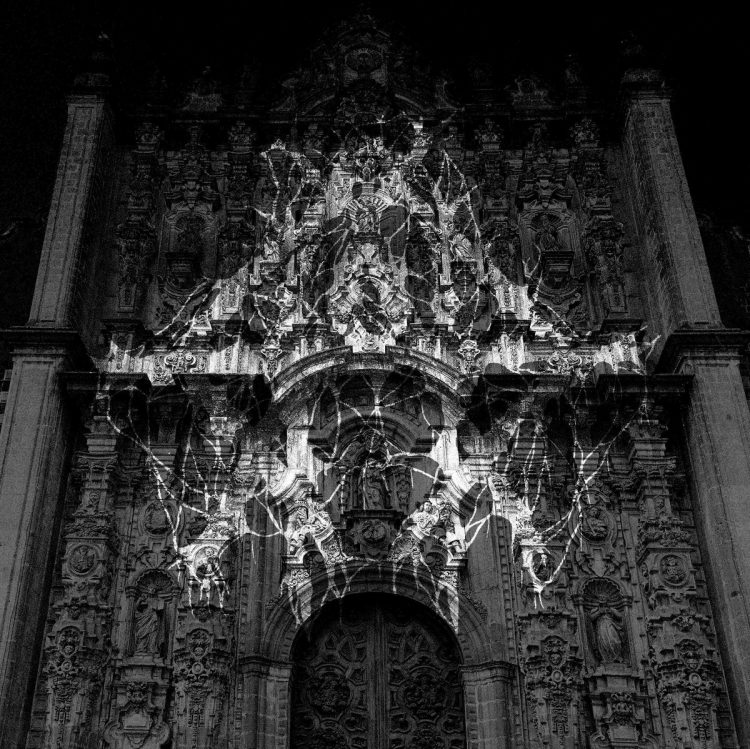 Label: Stygian Black Hand
It's time for you to turn up the volume way past ten and blast the thrashing Death Metal of STRESS ANGEL! As I listen to their tape, I'm fucking amazed at how on point this band is. The play their style of DM with crazy amounts of speed without losing any passion. I can't front this other debut that I plan on having on fucking repeat. Here's my message to STRESS ANGEL: don't change anything because y'all are killing it!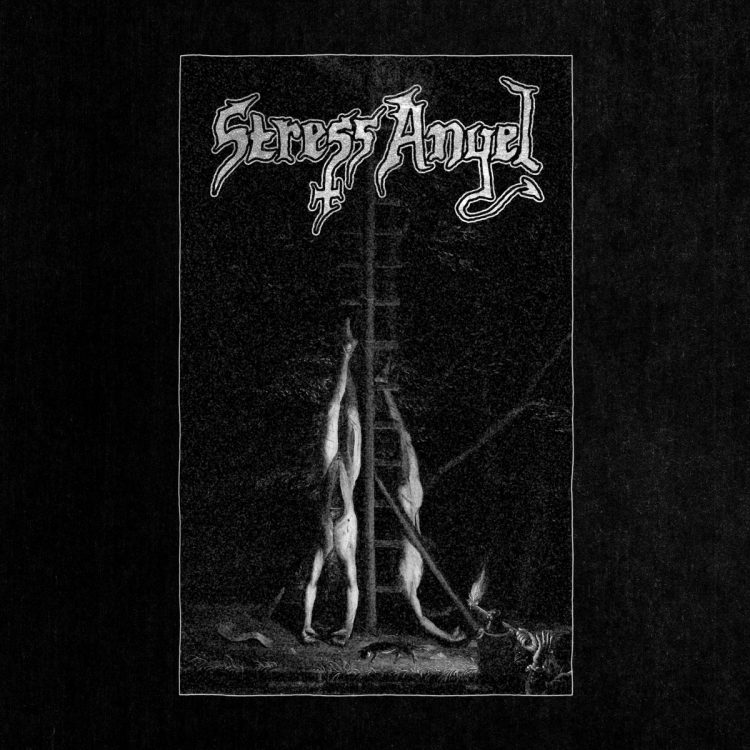 KOMBAT – NEW DIMENSIONS OF PAIN
Label: Transylvanian Tapes
The war is on, and the unforgiving heavy riffs of KOMBAT will get me battle-ready! Damn, this band is hard AF and makes me want to see them live like right now. Yeah, this is 100% Death Metal, but it also has a small element of Hardcore that makes me love them even more! NEW DIMENSIONS OF PAIN is a huge can of Sonic Whip Ass, and I don't mind if they punch me in the face!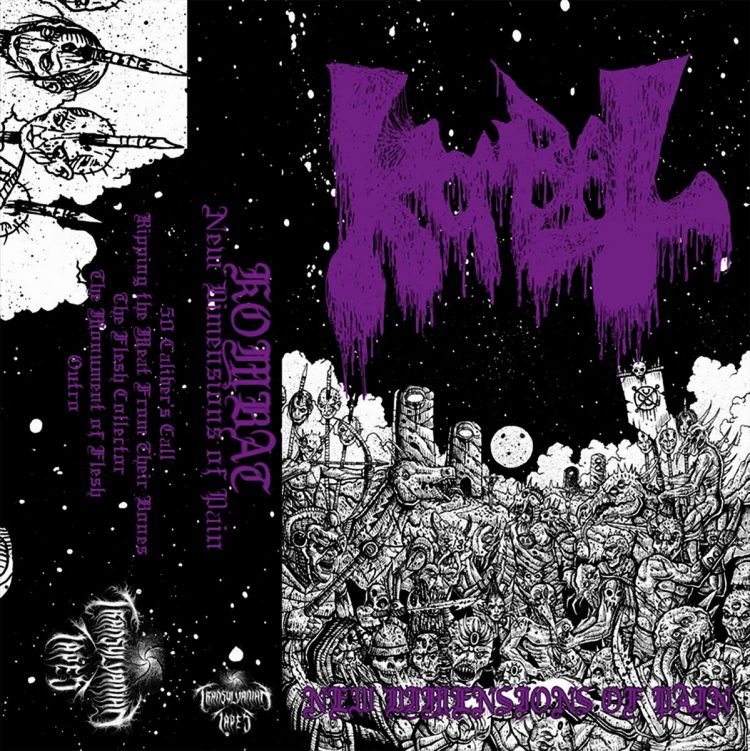 Label: Announcement coming soon!
Do I hear the footsteps of the Grim Reaper? No, I hear the sick audio insanity of Sarcoughagus! This young band's music will take you down into the depths of putrid despair, where only maggots will feast on your blackened thoughts. Trust me when I say this band's musicianship is on some next level shit, and it will get you hyped!