Black Cross…
45 Grave 1989 Full Set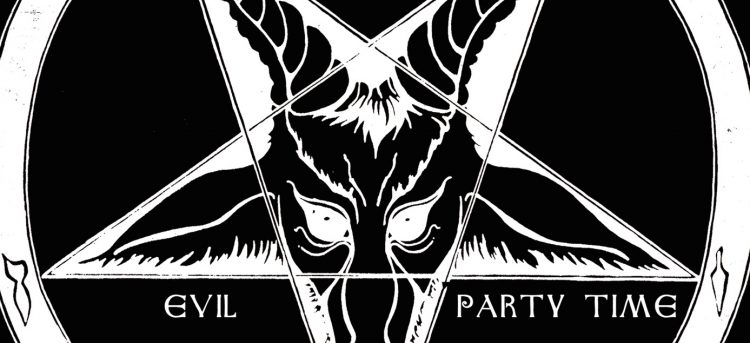 From the seedy, sleazy underworld of 80's Hollywood arose 45 GRAVE! Anytime I saw them, I knew it was party time – especially when I saw them and Redd Kross high on X! I fucking loved this band, and still do to this very day. Check out this kick ass 45 GRAVE full set from 1989. I dig the footage of all dirtbags outside before the show…Are you EVIL?
Enjoy this post? Donate to CVLT Nation to help keep us going!