22 Bands = 39 Tracks of Fucked in the Head Music!
Cleanse & Purify Comp.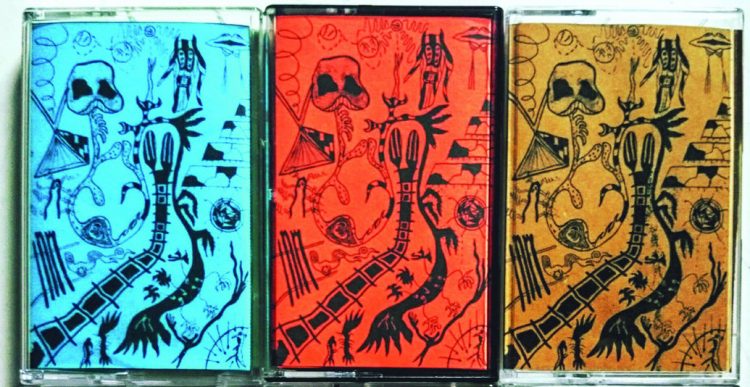 If you have been following CVLT Nation for a while, then you know that we have been HUGE fans of Sesso Violento since day ONE! The Yamabushi Recordings collective is connected to the band, but also happens to be one of my favorite labels based in the UK. They have just released a mind fuck of a comp called Cleanse & Purify, and it has 22 bands and 39 tracks of fucked in the head music! What you are about to hear is some uncompromising Raw Punk, Hardcore, Black Metal and much more…Much respect due to the Yamabushi Recordings for doing themselves and not giving a flying FUCK!
22 bands and 39 tracks long, Cleanse & Purify features almost entirely new and exclusive songs, including Yamabushi founding projects Cease To Exist, Sesso Violento, Nembutal, Turbochong and Ewige Schlangenkraft. As well as debut material from the many new additions to the collective. Additional smash hits are provided by Annihilust (ex-Watchmaker and Grief), Boy In Love (members of Sockeye, Fossil Fuel, Breathilizor), and our pals from the 319 Recordings Collective. Cleanse & Purify, Obey & Die, Surrender & Win.
Enjoy this post? Donate to CVLT Nation to help keep us going!