Dirge Punk Misfits…Rare KILSLUG 83/84 Public Access Performance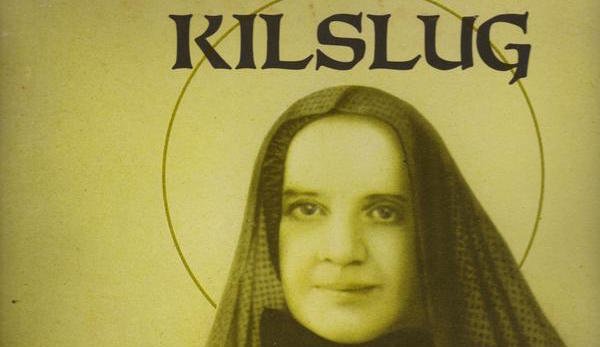 Imagine if Flipper had sex with EYEHATEGOD – their hell spawn would most likely sound like KILSLUG. These MA dirge punks were spiting out sludge tunes before we even used the term. What I loved about this band back in the day is that they sounded like no other, and to this day they still can not be fucked with. Check out the ultra rare public access performances from 83/84. You might need to take some drugs to feel the full effects of this band. Make sure to peep the KILSLUG back catalog for some sounds covered in human fecal matter!
Enjoy this post? Donate to CVLT Nation to help keep us going!