Witness the aural destruction of TUSKAR The Monolith Sessions EP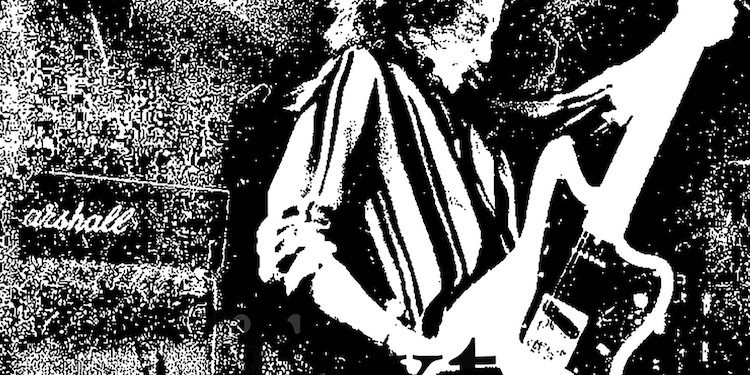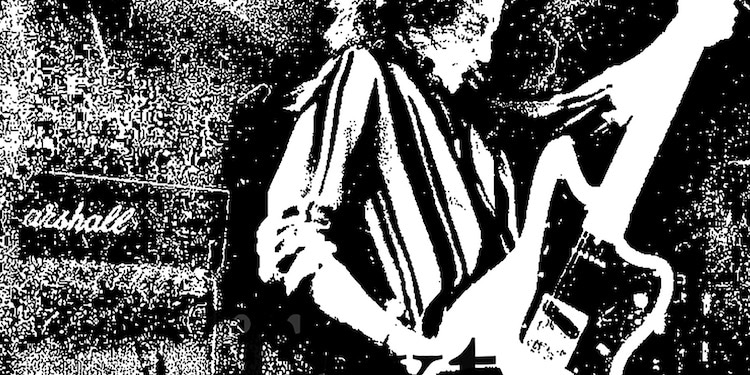 Don't get too comfortable, because you've got a tsunami of riffs rolling towards you! This mighty sonic wave is the sludge/doom band TUSKAR, and they'll lay waste to you and everything you love with their unrelenting heaviness. Today we're sharing their upcoming release The Monolith Sessions EP, a 3-track live session they recorded with Gallows' producer Steve Sears. The EP will be released on Friday Nov. 8th via Riff Rock Records (pre-order here), but you can hear it in full right now!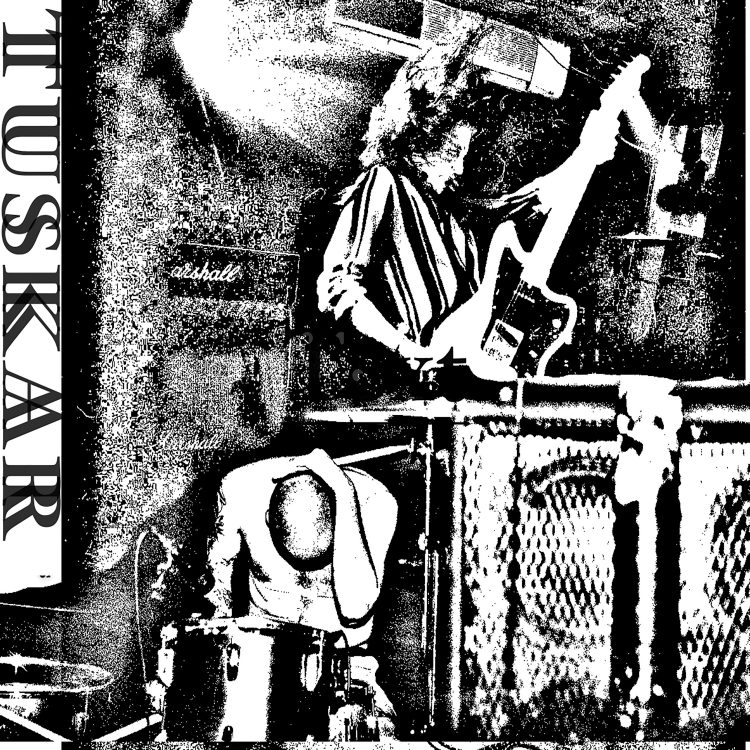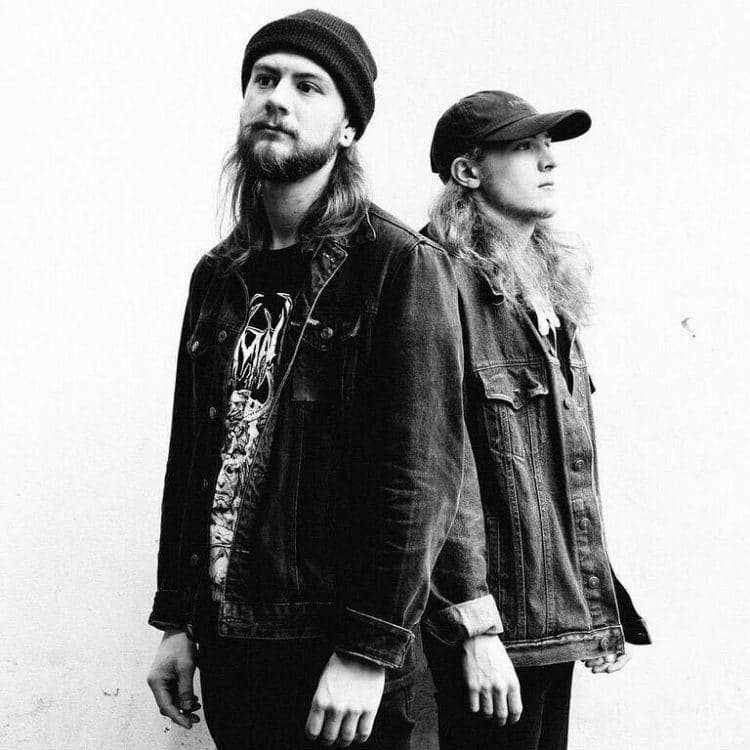 Enjoy this post? Donate to CVLT Nation to help keep us going!