VIdeo Premiere: Suburbanite "Warhawk"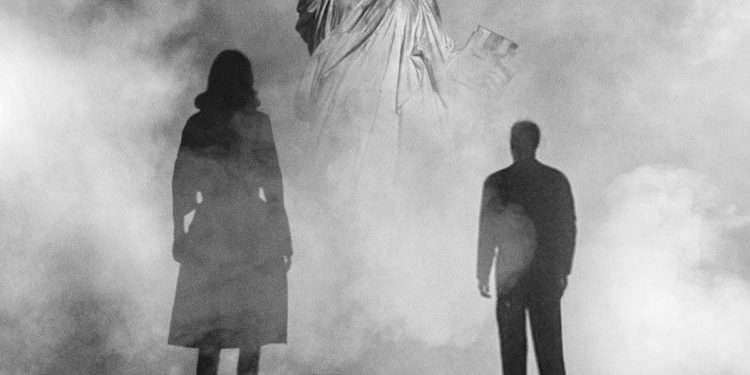 You better get down with Suburbanite or lay down with the maggots because this band's soon to be released self-titled LP is the FUCKING SHIT! I hate to be that dude, but if their new record came out in the 80's, me and my homies would have been all over this like flies on horse shit. I would have loved to see Suburbanite perform with Necros, SSD and Stalag 13 – I would have slammed my ass off! This band lays down anthem after anthem – no wonder their type of hardcore has been called "Bruiser Beat," it's a pretty fitting description of their sound. CVLT Nation has been given the honor of sharing with you the new video for Suburbanite's song "Warhawk," which was directed by their  vocalist, Chris O'Coin. I've got to say, this visual is creepy and reminds me how the children of the 80's grew up under the shadow of nuclear war. Stay tuned to Youth Attack Records for updates – this record is coming out in January. Check out the insane line up of Suburbanite: Ian Jacyszyn (Absolute Power, Veins, Gath Šmânê), Matt Wilga (Failures, Cancer Kids), Chris Hansell (Warthog, Ligature) and Mark McCoy – no wonder they don't suck!
Enjoy this post? Donate to CVLT Nation to help keep us going!