Video Premiere: MISERABLE "Stay Cold"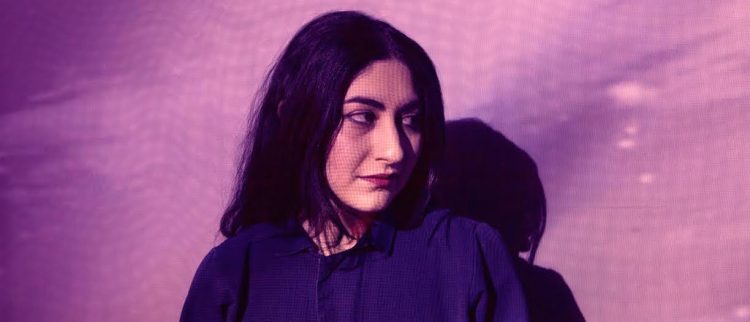 MISERABLE is the solo work of Kristina Esfandiari, the vocalist from King Woman. Her new album, entitled Uncontrollable, hits the streets on April 29th via The Native Sound. I will tell you this: Esfandiari has created a collection of dreamy, melancholy songs that will pull you towards the sun! MISERABLE is the kind of music that will wash over your thoughts and realign your unhappy life. I'm an addict for Esfandiari's voice and lyrics, because she is a sonic vessel of honesty that I never want to put down! This is why I'm beyond freaking stoked to share with you the MISERABLE video for "Stay Cold" below…Make sure you pre-order Uncontrollable HERE – it will be your new soundtrack to your happy sad times!
Enjoy this post? Donate to CVLT Nation to help keep us going!