Video Premiere: GAEREA – "Void Of Numbness"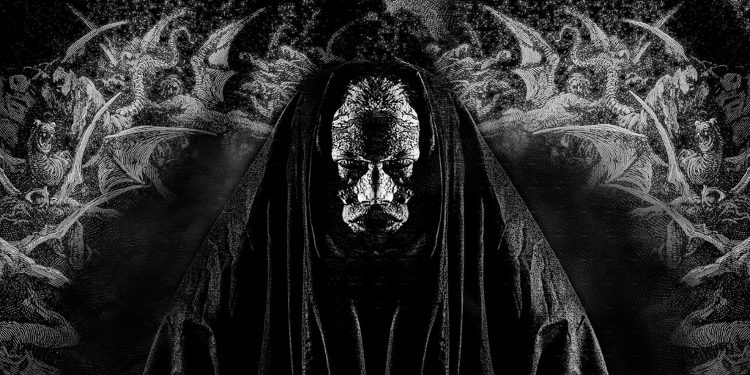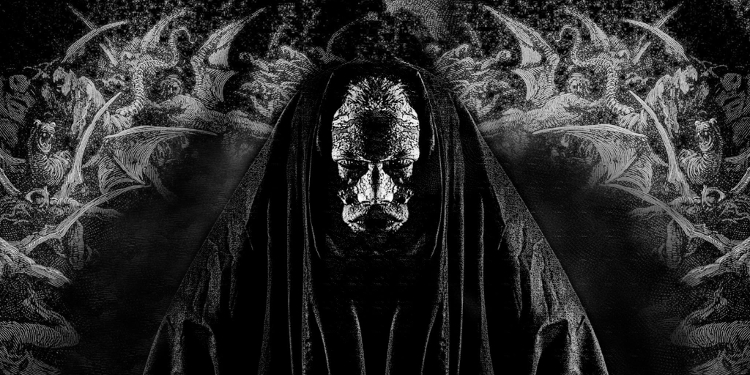 Today, CVLT Nation is proud to bring you the video premiere of "Void Of Numbness" – a staggering new ritual by mysterious  dark/doomy black metallers GAEREA. "Void Of Numbness" is taken from GAEREA's upcoming furious and intense debut self-titled EP, a majestic and vast lucid nightmare of obsidian-black sonic transcendence, carved straight into solid black mater. CDs and Digital versions of the EP will be available to the public through Everlasting Spew Records on November 11th, 2016 while the vinyl version is set to be released for mid 2017. GAEREA have created a vast and tense black metal opera packed with ominous and shapeshifting moods, sinister melodies, and furious rhythms, that will find admirers among fans of Mgła, Secrets Of The Moon, Downfall of Gaia, Winterfylleth, Celeste, and Drudkh alike. You can also view the EP's teaser trailer at the bottom of the page.
Enjoy this post? Donate to CVLT Nation to help keep us going!