Video Premiere: CAVALERA CONSPIRACY "Spectral War"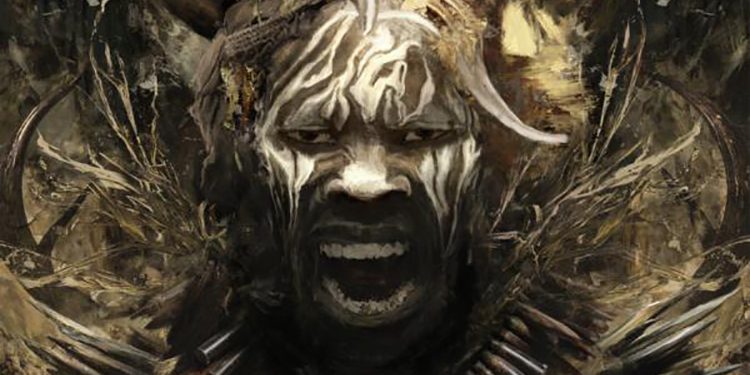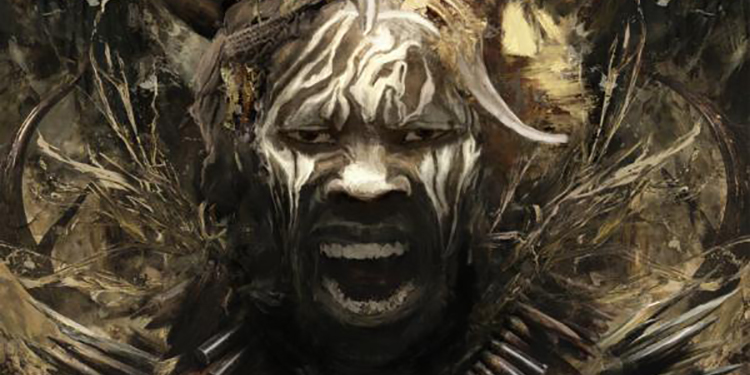 I still remember how creeped out I was in March 2003 when I arrived at my friend's house to find her watching the US military bombing Baghdad live on TV. What the actual fuck…we were watching state-sanctioned murder as it unfolded from the safety of her wine-soaked and cocaine-dusted Canadian living room. It was not right; it was spectatorship of the lowest form, and it disgusted me. Watching this CAVALERA CONSPIRACY video we're premiering today for their track "Spectral War" brings these memories into sharp focus – how gleefully many North Americans watched their televisions each night to hear the shots ringing and bombs exploding across the world as they sat on their couches eating. The visuals are a testament to the evil that lives in the hearts of the people who orchestrate eternal war, and the terror and despair of those who participate in them and are victims of them. The Cavalera brothers have a new album, Psychosis, out today on Napalm Records, and you can pick it up right here. Right now enjoy this stunning, sickening video directed by Paul Booth!
Enjoy this post? Donate to CVLT Nation to help keep us going!