Unrelenting & Unhinged!!!
Premiere Streaming: VESICANT's "Shadows of Cleansing Iron"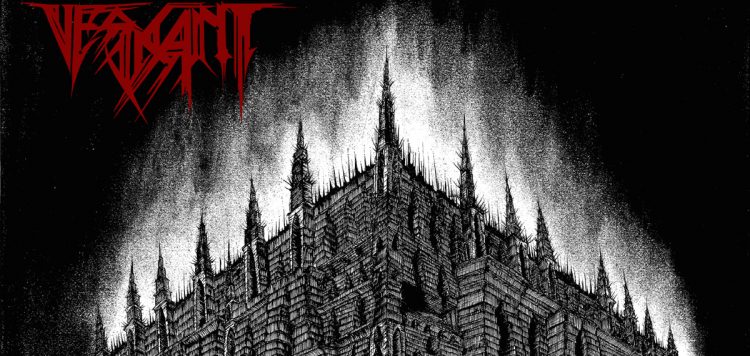 VESICANT's new LP Shadows of Cleansing Iron comes out this Friday (14 July, 2017) via the almighty Iron Bonehead Productions, and if you are a fan of otherworldly Black/Death this record is for you! Every moment of this release is immense and dynamic in an unrelenting way. VESICANT has created a superb collection of putrified hymns that all heavy music lovers will dig until their death. CVLT Nation is stoked to be sharing with you Shadows of Cleansing Iron in full below!
Enjoy this post? Donate to CVLT Nation to help keep us going!