Throat-Slitting Grindcore!
WOUNDVAC
Review + Footage+ Stream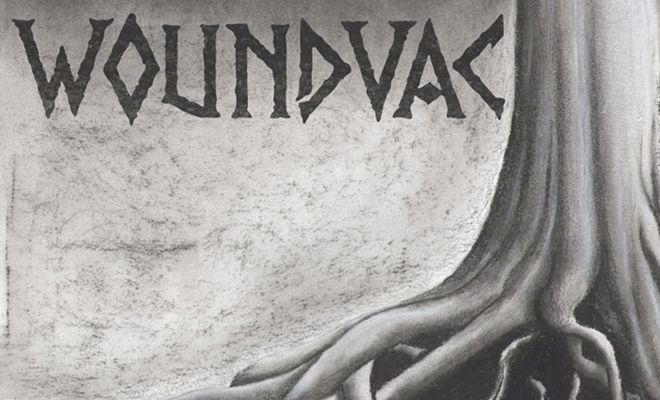 When you think of Arizona, there are a few images that probably come to mind right away; cactus, guns, republicans, shitty weather, Jimmy Eat World (yeah that garbage band is from AZ), multiple beige colored buildings, Filibertos Mexican food, and of course Sheriff Joe Arpaio. If these are the things you and your dipshit friends associate with AZ, you have your priorities fucked up!! What you should be talking about is WOUNDVAC!! The Tempe, AZ band plays an excellent fusion of grindcore, thrash and death metal that will have you sacrificing your neighbors after hearing only one song. WOUNDVAC is a relatively new band in the area and currently have a seven song EP available on their bandcamp and are allowing people to pay what they want for it. The EP was recorded at the Wallstreet warehouse in February of 2014, and it delivers seven tracks of pure evil. Because the band is relatively new, there are not many photos or videos of their live performances floating around, so if you live in the Phoenix area and enjoy shooting/filming bands, get your ass out to one of their shows and do your thing!!! If you're a fan of the soothing sounds of bands like Insect Warfare, Carcass, Phobia, Magrudergrind or Repulsion then there is no reason why you wouldn't enjoy WOUNDVAC. What are you waiting for? Blast their tunes at full volume and piss off your parents!
Enjoy this post? Donate to CVLT Nation to help keep us going!