The Weird Wonder-Punk of HAUST's "Bodies" Review + More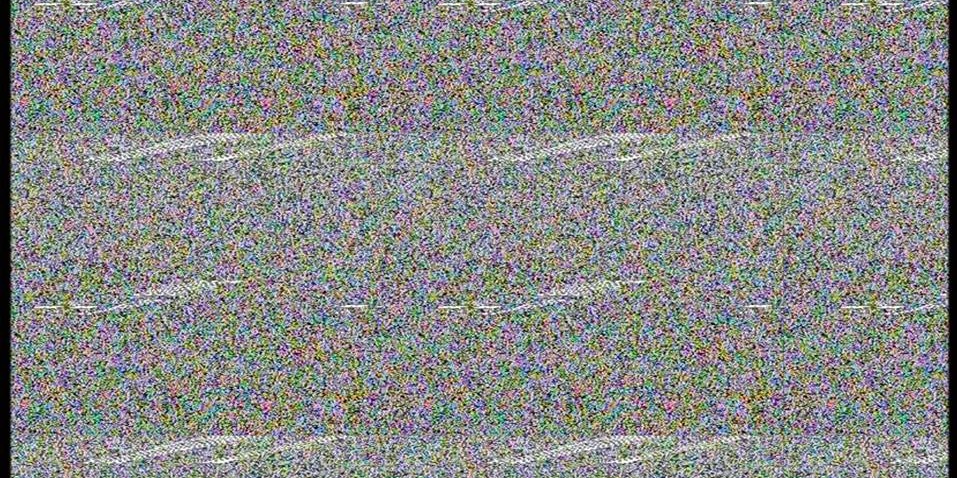 You might have noticed my job at CVLT Nation to make sense of what happens when post-punk or goth collides with other genres. I would not have it any other way, as the one qualifying factor all music must have for me to like is is darkness. It doesn't matter if it's metal, punk or just some avant garde noise rock, all of which seems to be colliding on this album from Haust, Bodies. The band's primary sound is dissonance, which in turn creates their darkness. They have been labelled as hardcore, a term seriously brought into question by the guitar's 60s garage rock warble that offsets the more malicious metal edge of the vocals that are not too far off from being black metal. I would say they are more firmly planted in punk than what we think of as hardcore. The layered vocals on the chorus of "Days" are no more hardcore than anything from Darkthrone's black 'n roll days. The chaotically blurred genre lines aside, they capture some mesmerizing sound and take it down some unexpected dark alleys. They have a rowdy metal attack that jumps out from behind the corner. They abandon the sleeker songwriting of the first two songs on "Body Melt," which carries a more rabid bite. This song also carries the most punk snarl the album has seen up until this point, though the guitar carries more of wild jangle.
Label: Fysisk Format
Haust really hit a sonic high point with the drone into "Peephole Maze" – the metal is undeniable and the fact that Ulver guitarist Trond Mjoen is on it really seals the deal, even after the "Richard Hung Himself"-like swagger of "Give me Shame." There's what sounds like a crooning vocal buried deep beneath the guitar, but the predominant narrative voice of the song remains the rants of the rasping maniac. When the song ends, you find out there was another vocal trying to get out from under there. There is even a slight dreamy coat of noise to the pounding chords of "No Body" that give it a shoegaze feel, in turn making it sound like something Deafheaven might do. The vocals also are more for a humanized coating of white noise, which serves a similar purpose to Deafheaven's use of vocals. But unlike like the bands that are now beginning to come out of the woodwork trying to sound like Deafheaven, this doesn't sound intentional.
The bass line drags "Out Like a Like" from its drugged, crusty slumber. This is allowed to simmer against an odd backdrop of synths, with the angry vocals launching into more of an Eyehategod-like raving. The punk rock comes out of nowhere and jerks the song around. Even though the album is aligned with chaotic spastic nature, the band shows incredible restraint. Vocals aside, they steer clear of any chances to blacken things up, which would have been an easy path to go down, considering the pedigree of some of the members. The chromatic drone of "Fall" has a more post-punk feel, which the band hints at earlier in the album, and their use of synths points into a more Killing Joke direction. Even though the title track just seems like an extension of the previous song being jammed out, the album succeeds in being an album I can leave on and just let play.
Enjoy this post? Donate to CVLT Nation to help keep us going!