The Sickest Black Metal Tape…
You Will Hear Today!
CVLT Nation Streaming:
GIDIM s/t CS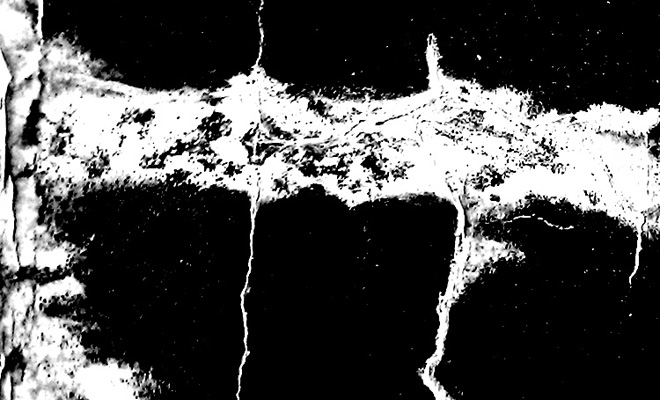 GIDIM straight up is my new favorite black metal, and it's about to be yours as well! From the first two seconds of this tape, I knew I was listening to something very fucking special and that I had to share it with the world. This is the kind of music that is in it's way modern day urban blues for humans that do not want to walk with the masses. GIDIM convey the power of a 1000 black lighting bolts, but also have the beauty of a herd a wild horses running against the wind! Every song has vast oceans emotion floating on top of them, and above the dark waters are birds of melody looking down at the sea. The driving force band this band is how they have used punk as a weapon of radness and then loaded it with black metal artillery. Now it's your time to experience the brilliance of GIDIM because this will be the sickest black metal you will hear this week…Horns Up!…Buy this unreal tape HERE only 50 copies will be made!
Enjoy this post? Donate to CVLT Nation to help keep us going!