Streaming: DEMONOMANCY Poisoned Atonement LP In Full!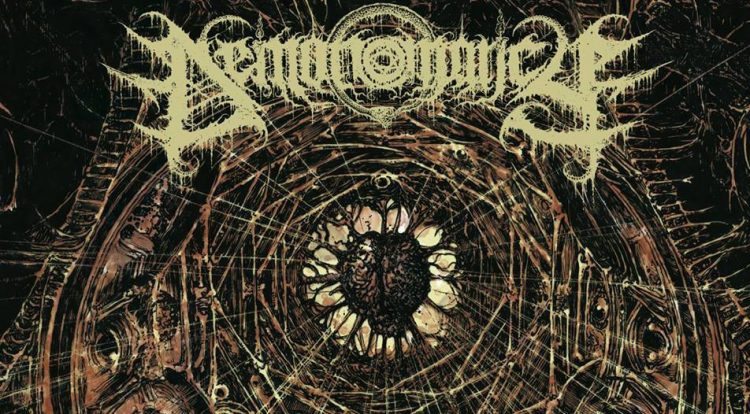 Beastmode is in full effect on the upcoming DEMONOMANCY release Poisoned Atonement which comes out on Feb. 23rd via Invictus Productions. They create these thick satanic walls of raging sonic filth that are fucking captivating to my ears!  They know how to conjure up moments of all-out demonic warfare, but they never leave their sense of morbid melody too far behind. DEMONOMANCY will not only punish the listener with this record, they will also make you say, damn, this band can fucking rock! CVLT Nation has been given the honor of streaming Poisoned Atonement in full below.
Enjoy this post? Donate to CVLT Nation to help keep us going!