Satanic Speed!!! Premiere Streaming:
HAMMR's Under Black Command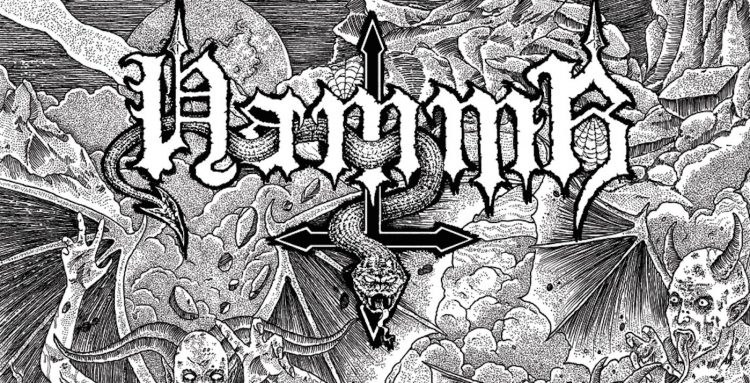 All posers and current Trump supporters can FUCK OFF AND DIE A PAINFUL NASTY DEATH! I will be blasting the new HAMMR record entitled Unholy Destruction and watching your demise with joy because you do not deserve to breathe another breath. The music that this band is laying down is a HUGE can of you can not fuck with this kind D-Beat-infused Thrash Metal! HAMMR is a one man project by Cleveland, OH's J. Hammer. CVLT Nation is holding our HORNS UP HIGH because we are fucking stoked to be streaming the new HAMMR song "Under Black Command" below.
Enjoy this post? Donate to CVLT Nation to help keep us going!