Remember The 90's…
The Kids of the Embarcadero
Skating Video Essay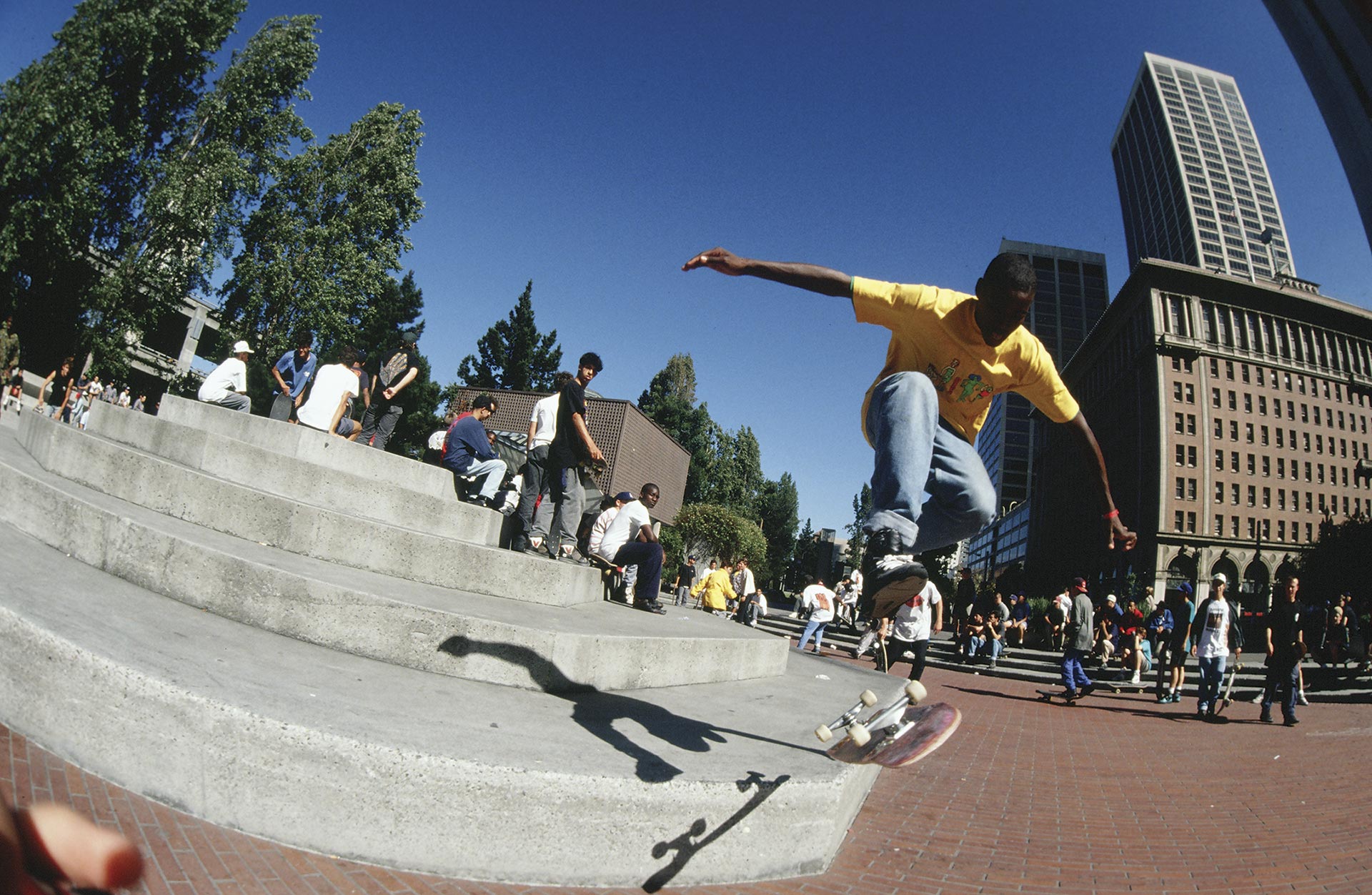 When it comes to skateboarding, one city that is really important to the culture is San Motherfucking Francisco. Having living there throughout my life, I can bear witness to how this place has changed skateboarding forever. It makes total sense that the most important skateboarding magazine is based there. San Francisco is also home to some of the best skaters in the world! Today, we want to shed light on one of the raddest skate spots ever, EMB, and the skaters who made it famous!
Enjoy this post? Donate to CVLT Nation to help keep us going!