Pure Disgust s/t Review-Stream-Tour NEWS!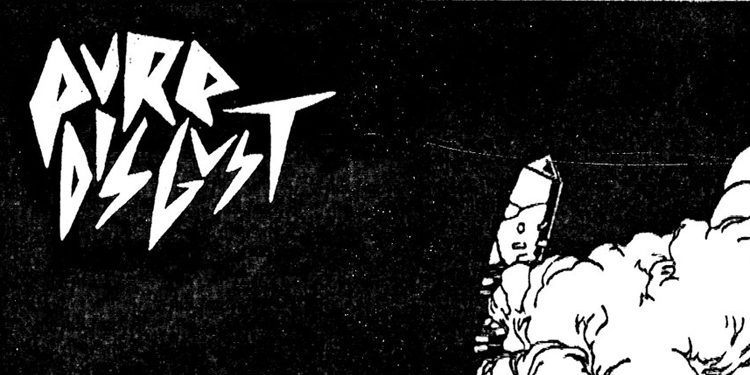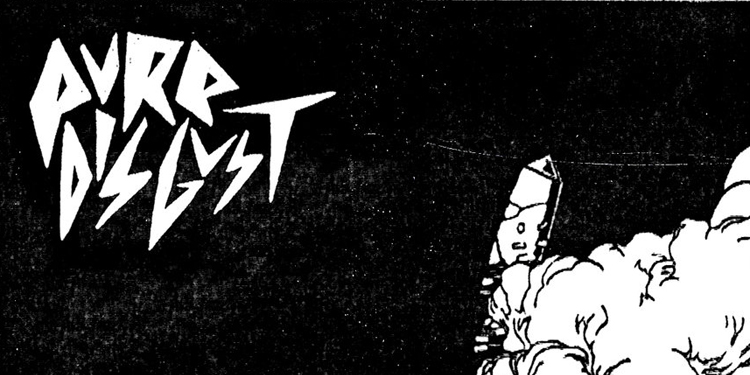 If you're like me, then you're sick of seeing posts from Facebook friends that are not only racist, sexist, pro-cop, or pro-capitalist, they also lack any credible research behind their convictions. It's a shame that years of alleged progress are only masked by symbolic legislation. I get it, you came here to listen to some tunes from Pure Disgust, not to talk about politics. That's fine, I suppose, however Pure Disgust is the wrong fucking band to listen to if you're trying to embrace bliss. This band is the polar opposite of blissful, Pure Disgust is a full blown assault against the status quo. Don't like reading and learning about injustice? Too fucking bad! Pure Disgust is gonna teach you one way or another. Capitalist sympathizers be warned, this record hates you and all your friends.
It's a sad reality; I wish bands didn't have to write politically-charged lyrics and I wish we lived in a world where punk didn't have to exist, but we do. The decision to be involved with punk is inherently political –it's music for people who have no other outlet to express their discontent with the system, and Pure Disgust may be one of the most important bands in the genre right now. Their music does not give the listener the option to look away; from start to finish you are confronted with the reality that the state is violent, coercive, and ready to attach a stigma of deviancy to anyone who does not look a certain way. You wanted details about the band's tour schedule, releases, and merch? I refuse. Superficial components can wait, because these songs and these lyrics fucking matter. As far as I'm concerned, my input is meaningless – these songs speak for themselves and to the sickening conditions in which many are born in to. Simply put, records like this keep punk alive.
Footage via hate5six
Enjoy this post? Donate to CVLT Nation to help keep us going!