Premiere: Traitrs "Youth Cults"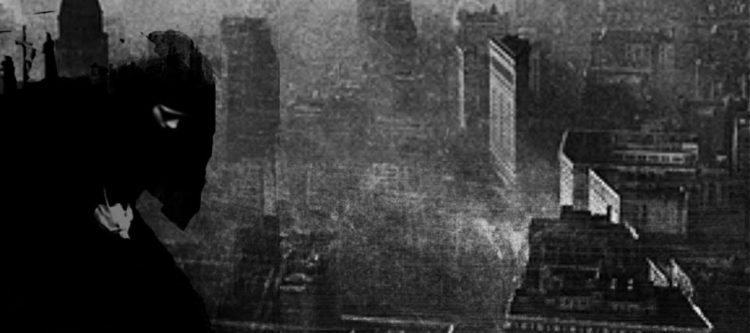 If the Trumps and Bushes of this world want to brand me a traitor to their militaristic corporate worldview, I'll wear it with pride! And if a sick post-punk band from my country calls themselves Traitrs and puts out an EP as radical as Rites & Ritual is, I will blast their tunes with pride! Pleasence Records is releasing this Toronto duo's debut record on June 24th (pre-order here), and we're very happy to be able to share a track off the EP below, "Youth Cults." Commence the ritual!
Enjoy this post? Donate to CVLT Nation to help keep us going!