Premiere Streaming: OvO "Freakout"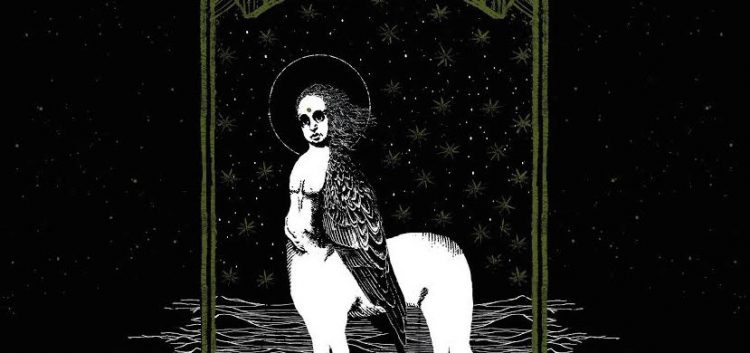 It's time for the freaks of the world to unite! I know what the soundtrack should be for this celebration of all things different: the new LP from OvO entitled Creatura which will be released on Dec. 9th via Dio Drone. I fucking love the dirgy ocean of pulsating noise that this band creates! CVLT Nation has been given the honor of sharing with you the new OvO song "Freakout" below…it's time to get your freak on homies!!! You can pre-order Creatura HERE!
Enjoy this post? Donate to CVLT Nation to help keep us going!