Premiere: CONCRETE MASCARA "Delusion of Sacrifice"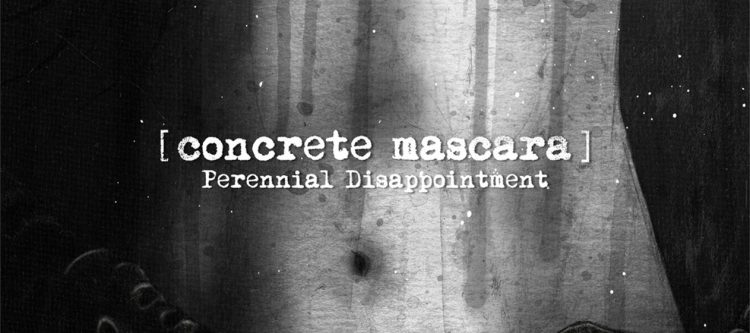 If I could, I would take the shit stain named Donald "Dump" Trump, and lock his racist ass in a room blasting the new CONCRETE MASCARA album called Perennial Disappointment! The vicious soundscapes you will encounter on this album have a transcendental effect in a weird way! Maligant Records has given us the green light to share with you the new CONCRETE MASCARA song "Delusion of Sacrifice." Perennial Disappointment hits the streets on June 10th.
Enjoy this post? Donate to CVLT Nation to help keep us going!