A Peek into Purgatory Video Premiere: ATRIARCH "Void"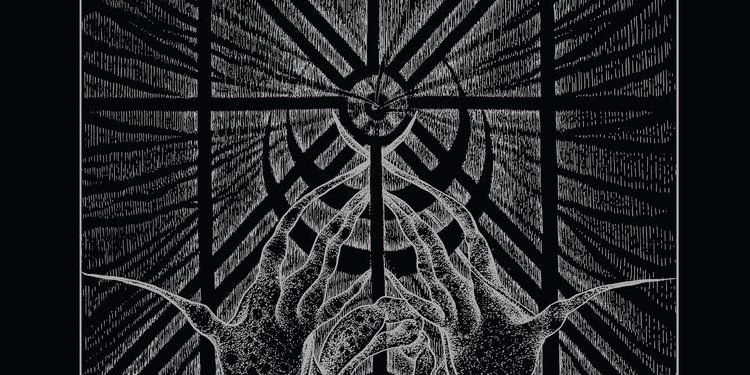 All you ATRIARCH fans out there are probably pretty stoked this week – first we released our We Are the Dead remix project, and now we've got the honor of bringing you an exclusive premiere of their new video for the track "Void" off their latest Relapse release, Dead as Truth. This album is challenging and brutal like the albums before it, but it also lulls the listener into Atriarch's transcendent world with its ritualistic beats and melodic shrieks. The visual for "Void" is like a peek into the tortured souls of purgatory's residents. If you haven't picked up Dead as Truth yet you can do it right here and now!
Enjoy this post? Donate to CVLT Nation to help keep us going!