NSFW: Most Disturbing Video of 2014… Lord Mantis "Possession Prayer"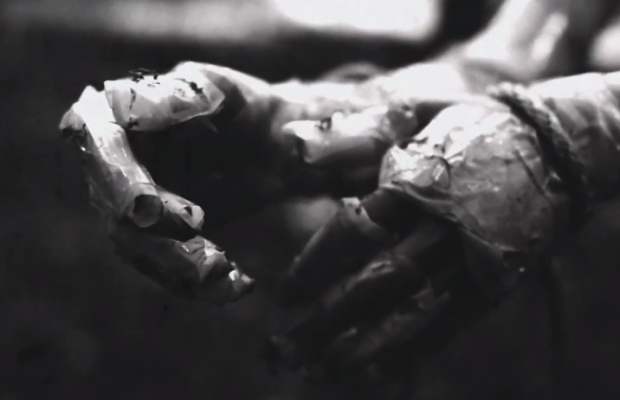 Be forewarned: LORD MANTIS's new video for their song "Possession Prayer," directed by the visual genius Gretchen Heinel, is a disturbing ride through a twisted mind. The director was able to match the filth of Lord Mantis' music with her shadowy vision, and the result is a riveting story that unsettles you to the very last frame. Much respect due to everyone involved who made this powerful video a reality…Also, remember that New Density has Death Mask available on vinyl & Profound Lore has CD's… Now press play below and allow yourself to be dragged deep into the terrible darkness of an anguished mind!
Enjoy this post? Donate to CVLT Nation to help keep us going!