Low-Fi Radness…Video Premiere LAW OF THE NIGHT "Grappling Hook"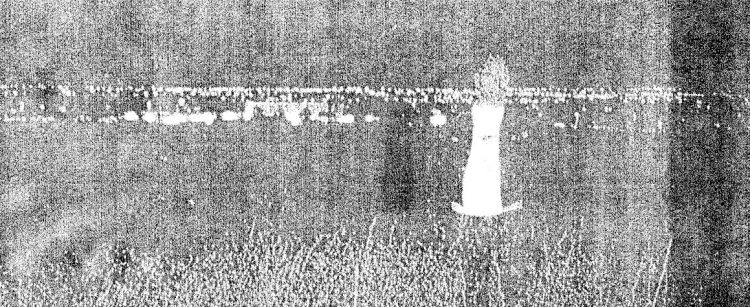 LAW OF THE NIGHT is some new kind of heavy shit from the mind of John Menchaca. I love this project for the sleaze factor alone, plus it's overflowing with the kind of sonic filth that I dig! The video for "Grappling Hook" gives us a glimpse into the night time streets according to LAW OF THE NIGHT. Read below about what is the driving force behind this project!
Shot between East Colfax in Denver, Colorado and Springdale Cemetery in Peoria, Illinois, this marks the first public statement from LAW OF THE NIGHT, a new solo project from John Menchaca. The video is a mesh between current and previous wonders…just as nature, God, and humanity all intended it to be.
The song "Grappling Hook" comes from the debut cassette entitled "Interaction," which has silently been circulating since early April. To order the 2nd pressing of the cassette, stay up to date about upcoming live appearances, or if you just need someone to talk to, call (720) 663-8575.
Law Of The Night:
06-10 Springfield, IL – Bar None
Enjoy this post? Donate to CVLT Nation to help keep us going!