HATED…GG ALLIN + MURDER JUNKIES
Documentary Now Showing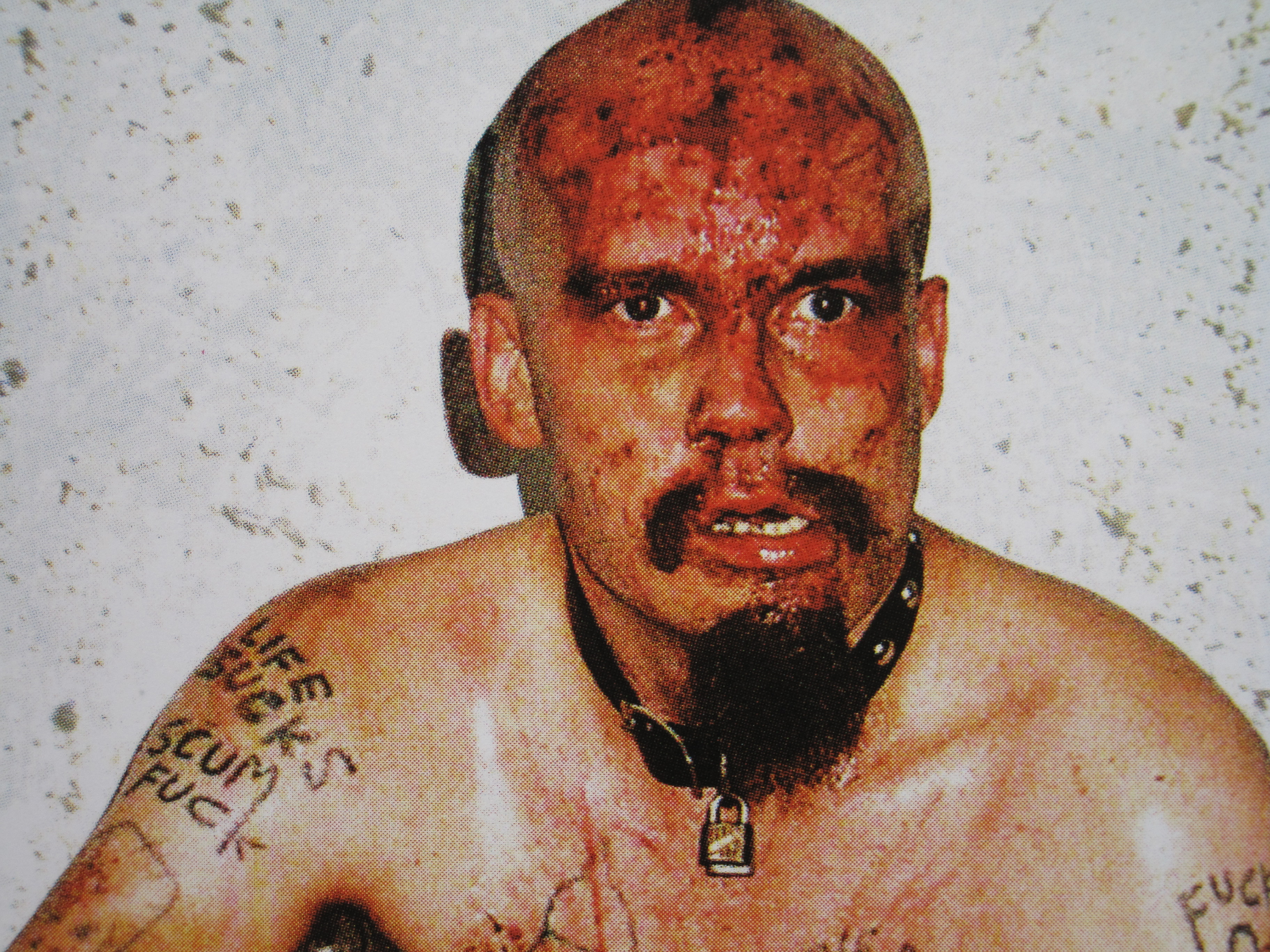 You either loved him or really hated him. I can't say I was his biggest fan, but I won't say that I hated him – for me it was more like, OK, it's GG ALLIN. From my point of view, every generation has someone like Allin who just does not give a fuck. For my generation, we had EL DUCE of the Mentors; I never really liked their music, but I loved giving him beer so he would tell weird jokes. Anyway, back to GG ALLIN – there was a pretty epic documentary film made about him and his band the Murder Junkies, Hated. What I really dig about this film is how open he was with the director, plus it's pretty rad to see NYC in 1994 (back then, the Lower East Side was not full of yuppie scum). If you are not a GG ALLIN fan, you will not like this documentary, but if you are fan you will vomit all over yourself in delight. So after the jump, punch yourself in the face and watch this film!
Enjoy this post? Donate to CVLT Nation to help keep us going!