Fooling the Heteros…
Vintage Drag Queens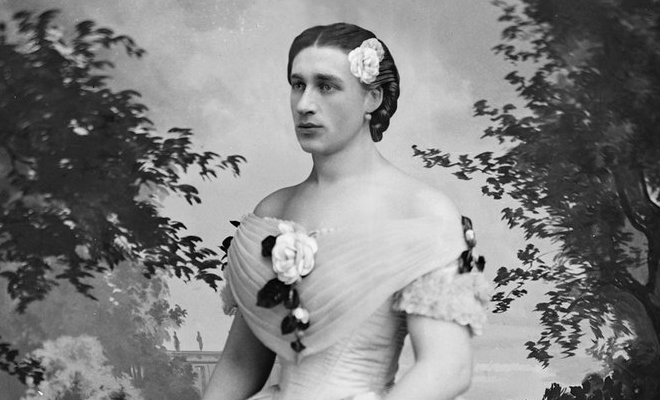 I do love a good drag show, although I think the current trend towards exaggerated makeup, hair and clothing takes away from the simple beauty of a man dressed as a woman. Back in the day, the more realistic your drag costume, the better; acts like Bert Savoy and The Rocky Twins made their fame through their very realistic drag, and part of their appeal was their ability to fool the men in the crowd. They were less drag and more trans. I stumbled on some photos (which may or may not be photoshopped) of Victorian men in drag, and that led me to Queer Music Heritage, a website dedicated to female impersonators from the past. In its pages I found many gorgeous drag queens spanning the 20th century. Whatever we say about the kids today, our great-grandparents and grandparents were also up to something!
Laverne Cummings
Enjoy this post? Donate to CVLT Nation to help keep us going!