Exclusive
CVLT Nation Streaming:
SULPHUR AEON "Titans"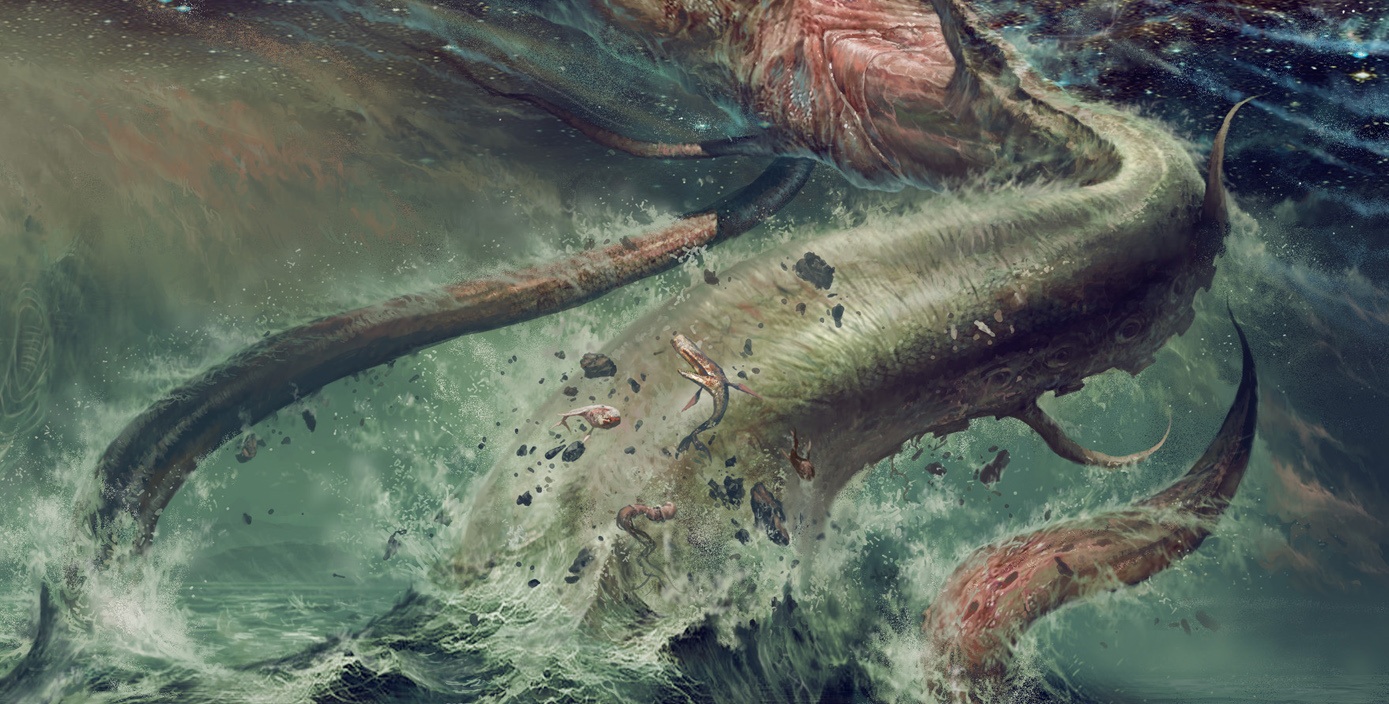 I have just been handed a weapon of mass poser destruction in the form of the new SULPHUR AEON album Gateway To The Antisphere. With each listen, I have visions of beheaded haters and limbless posers laying on the battlefield of real metal! SULPHUR AEON's brand of death metal is thick with anger and precise in it's aim to make you head bang until your skull leaves your body. Gateway To The Antisphere hits the streets on April 3rd via Van Records / Imperium Productions, but right here and now we are streaming the new SULPHUR AEON track "Titans" below…DIE YOU POSER SCUM! Pre-Order HERE!
Enjoy this post? Donate to CVLT Nation to help keep us going!