Exclusive
CVLT Nation Streaming:
KATECHON "Desolation"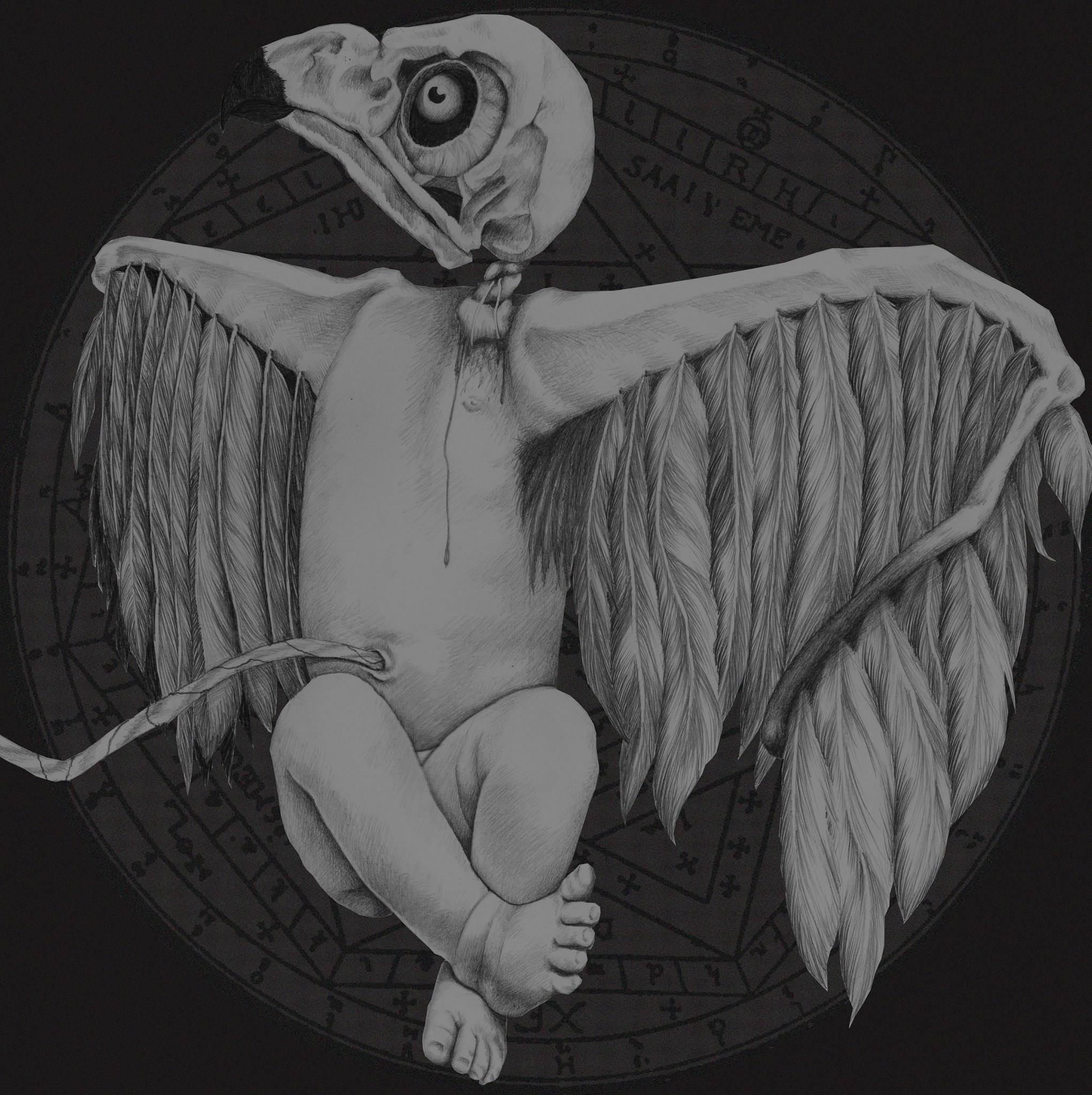 Attention all metal fiends: today is your lucky fucking day, because CVLT Nation has been given the right to share with you the new KATECHON song entitled "Desolation"! Hear it for yourself below and you'll realize this band will bring an onslaught of sonic destruction with their new album, out this spring on NWN. If you are like me, just keep your finger on the play button so that you can keep this maelstrom of audio fury on repeat…Now I know why KATECHON is one of my favorite death metal bands, because they are beast unto themselves!!!
Enjoy this post? Donate to CVLT Nation to help keep us going!