Exclusive CVLT Nation Streaming: CHALICE OF BLOOD "Sacrament of Death"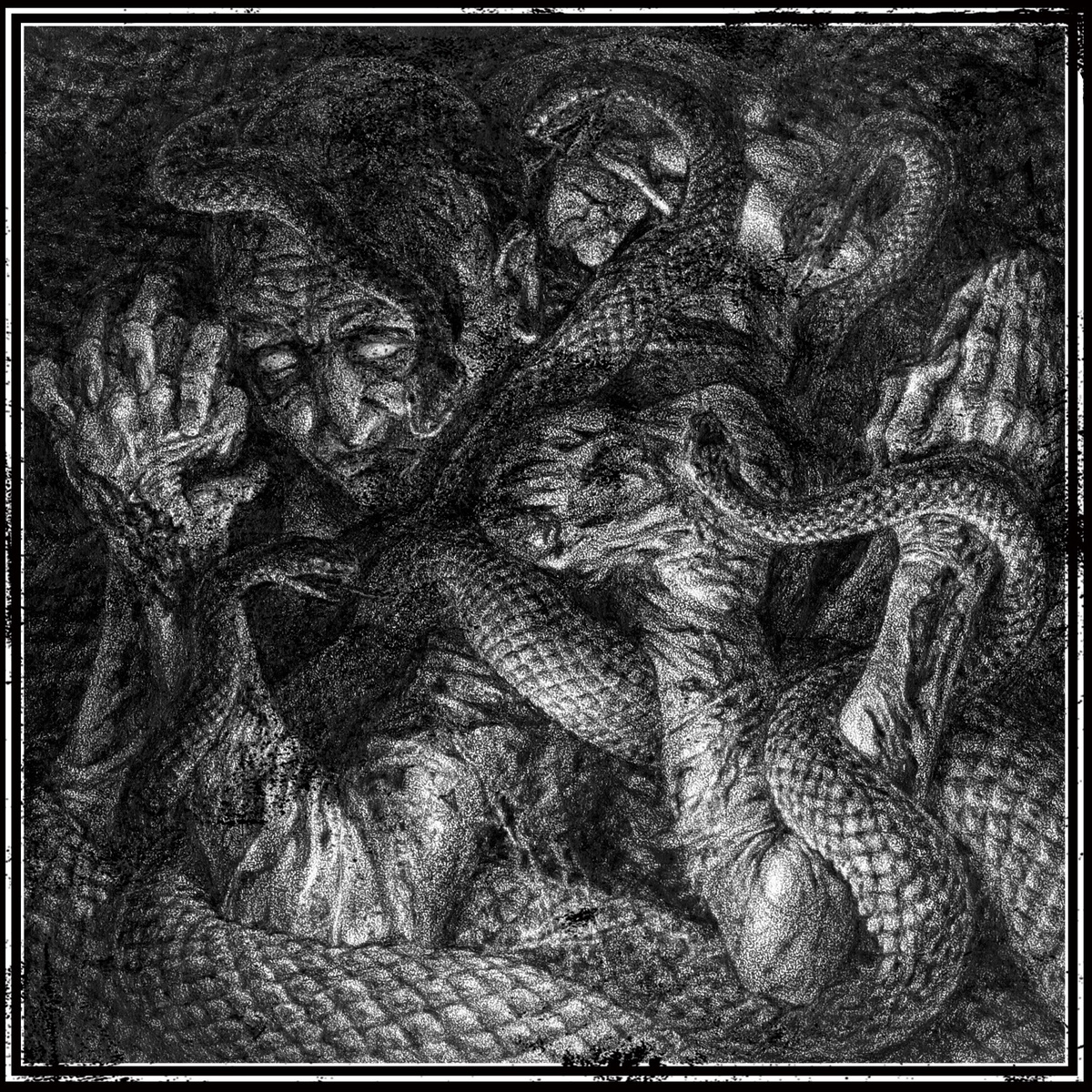 3:52 of pure audio death is cutting away at my brain stem right NOW! It's goes by the name of the new CHALICE OF BLOOD track called "Sacrament of Death." Every moment of this tune is caustic and scathing, and it never relents! This track is actually one side of a split with Israthoum that's out now on Daemon Worship Prod. CVLT Nation has been given the honor of streaming CHALICE OF BLOOD's "Sacrament of Death" below heaven!
Enjoy this post? Donate to CVLT Nation to help keep us going!