Exclusive
CVLT Nation Streaming:
ABATON & VISCERA/// – "Special Needs"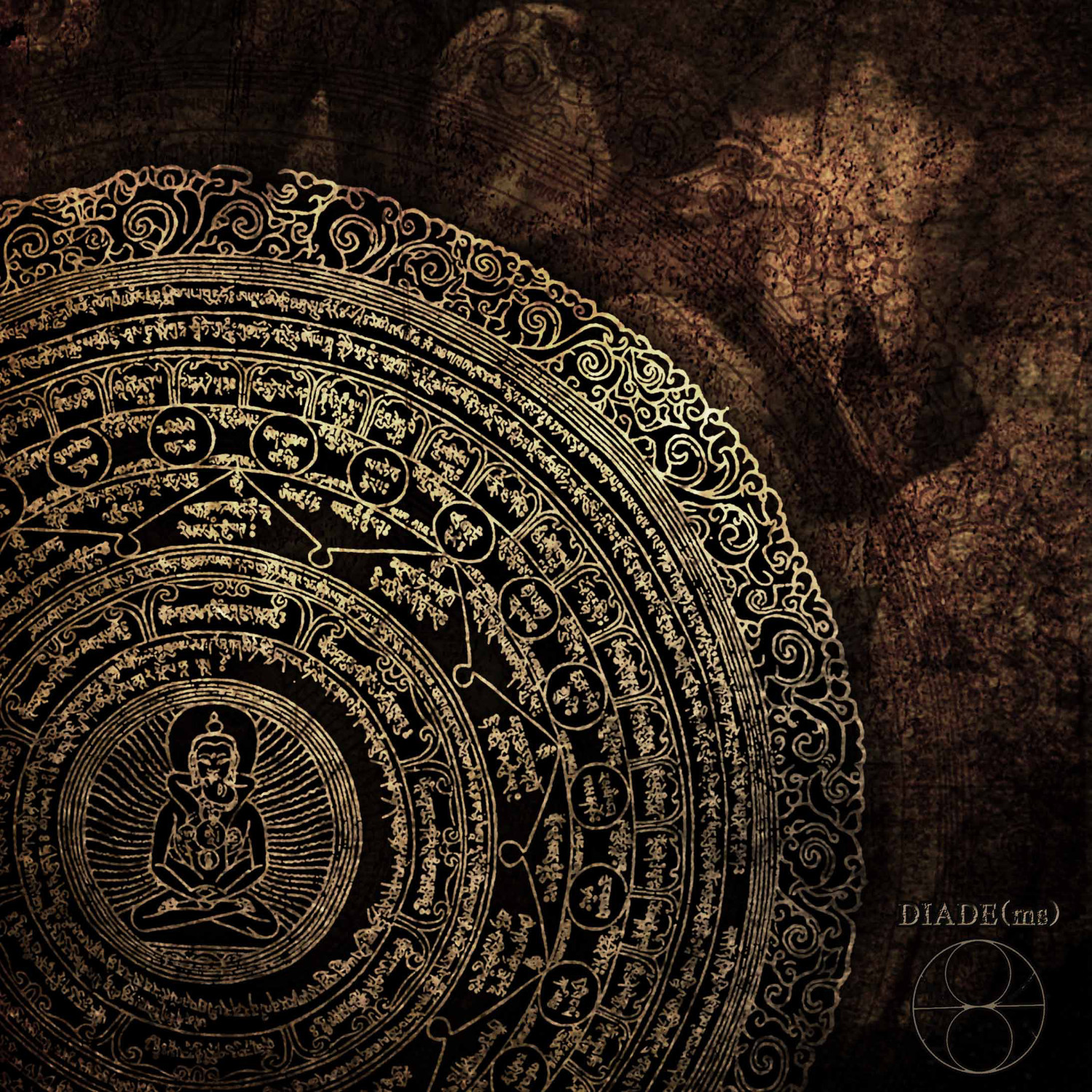 Sometimes you get a split, with two bands each providing tracks for a release; and then every once in a while you get a collaboration where two bands fuse together, playing the same music and making shit escalate to alarming levels of heaviness. That's what ABATON and VISCERA/// from Italy have brought you: two aural discharges of crushing heaviness in which both bands have fused into one band for maximum leveling force. ABATON and VISCERA/// are two of Italy's longest running, most crushing veteran sludge metal bands. They have released albums on labels like Consouling Sounds and shared the stage with the likes of Amenra and Cult of Luna. This 7″ collaborative EP they bring us called Diade(ms) is a statement of their friendship and of their sonic power. A place where they come together to celebrate each other's music and get absolutely crazy heavy together. The 7″ split drops on June 23 through Sentient Ruin Laboratories  (USA – pre-order here),  Insomnia Isterica in (CH – pre-oder here), Hypershape Records (IT), Bare Teeth Records (IT), Drown Within Records (IT – pre-order here), Unquiet Records (PL – pre-order here) and Dio Drone (IT).
We are streaming the new ABATON and VISCERA/// tune "Special Needs" below!
Enjoy this post? Donate to CVLT Nation to help keep us going!