Doom Over Leipzig Photo Essay by Jan Zeleny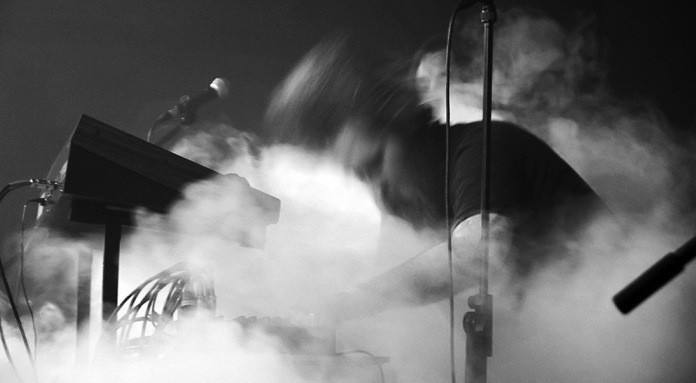 On April 8th to 11th of this year, a very special fest took place called Doom Over Leipzig, that featured so many unreal bands, such as AMENRA, KAYO DOT, MONARCH!, SUBROSA, MINSK, FLOOR, UZALA and many more. Our comrade Jan Zeleny was on hand to capture this rad fest – check out his stellar photos below! Until next year, Doom OUT!
AMENRA
KAYO DOT
UZALA
RUSSIAN CIRCLES
FLOOR
MONARCH!
SUBROSA
BOTANIST
ACID WITCH
EAGLE TWIN
MINSK
ART GALLERY & MERCH AREA
Enjoy this post? Donate to CVLT Nation to help keep us going!