CVLT Nation Streaming MAESTUS "Weeping Granite"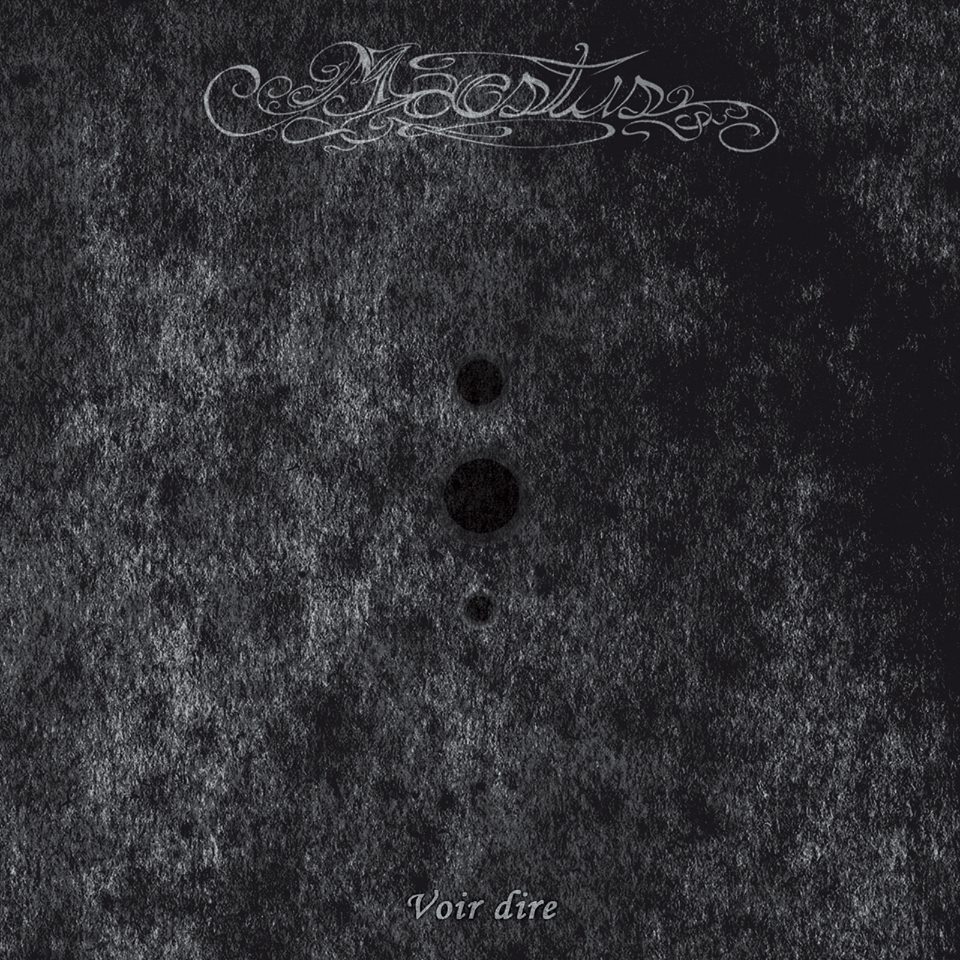 MAESTUS are getting ready to drop their debut album Voir Dire on March 3rd, 2015 via Glossolalia Records and Domestic Genocide Records, and today we're stoked to bring you a track from this mass of darkness that's barreling towards earth, "Weeping Granite." This blackened doom horde from Eugene, OR, will crush your skull with their massive riffs like a mammoth block of slow-moving granite that engulfs your senses millimeter by millimeter. Their music is a blend of black metal, doom and ambient, allowing the listener to drift into peaceful fantasy before they are flattened to a bloody pulp…enjoy our stream of "Weeping Granite" below!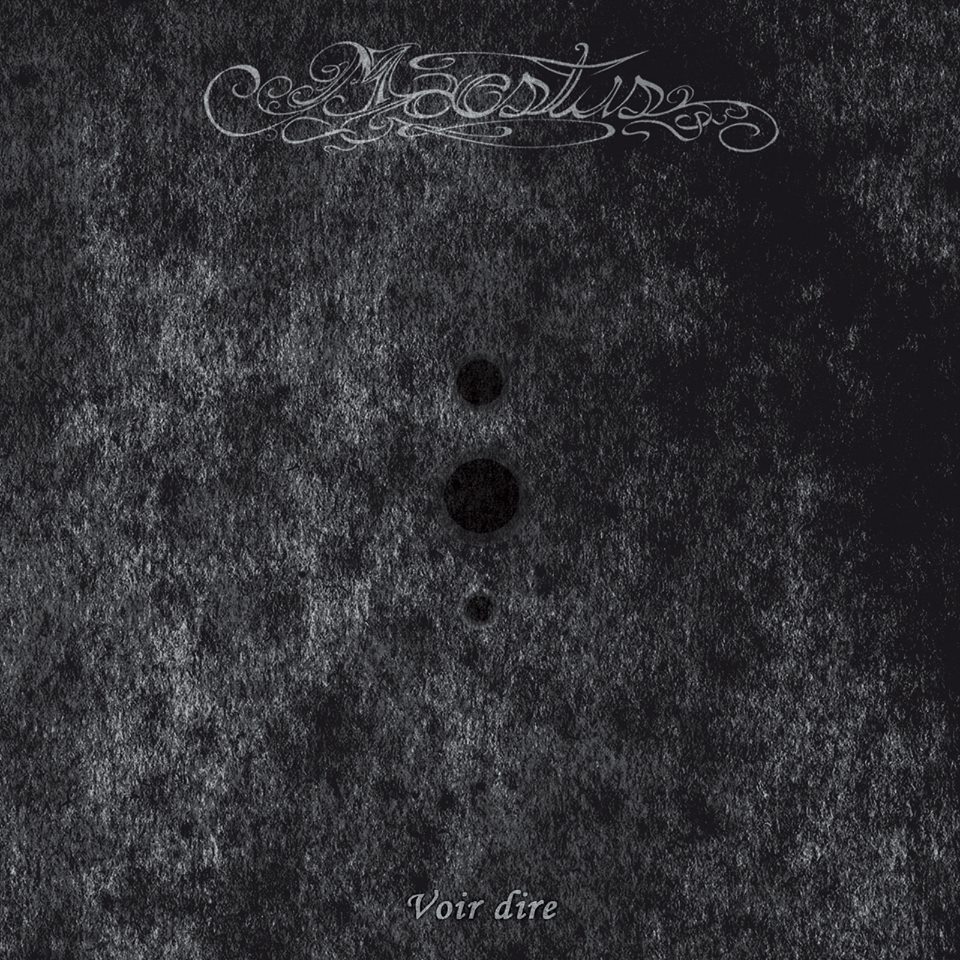 Enjoy this post? Donate to CVLT Nation to help keep us going!