CVLT Nation Premiere:
CULT OF OCCULT "Alcoholic"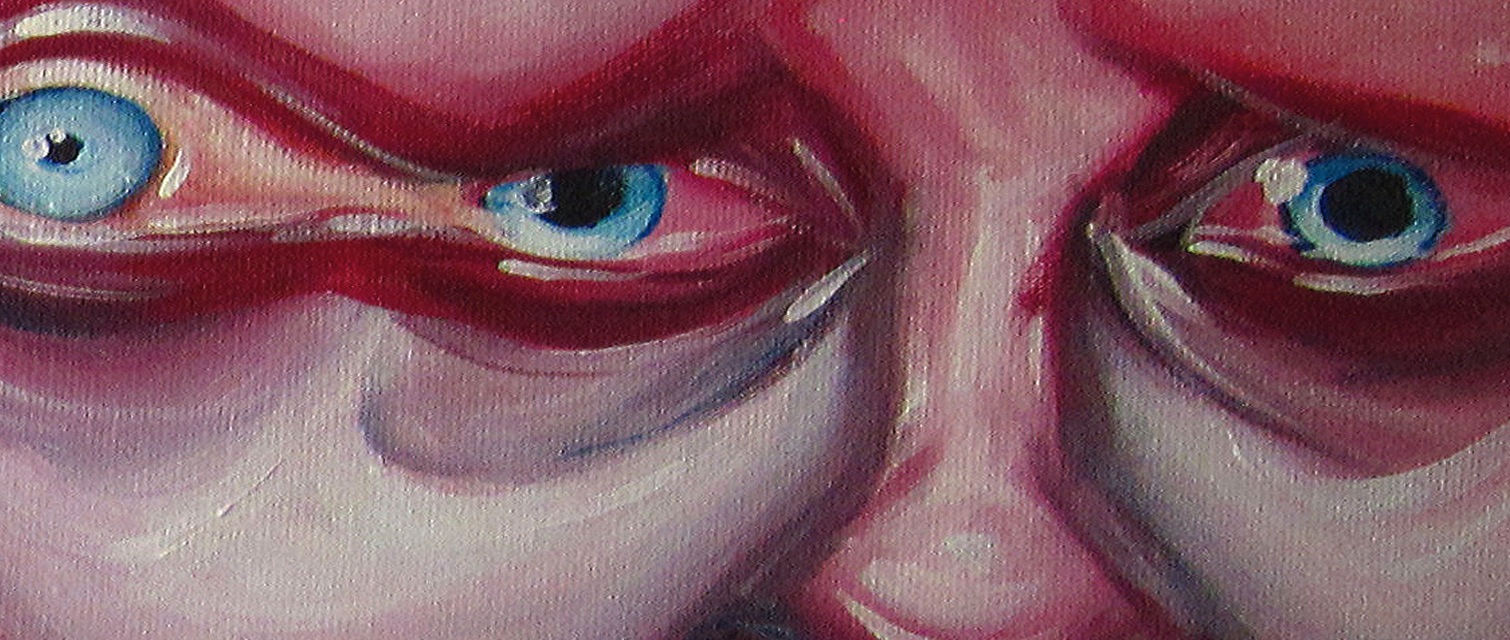 I feel like I'm losing my mind to this constant state of DOOM! I feel like I'm being strangled by black clouds filled with demonic riffs! I feel like my skull is being pounded into the asphalt by my own sonic night terrors. I know why I'm feeling this way – it's because the new CULT OF OCCULT song "Alcoholic" from their upcoming album Five Degrees of Insanity is blasting in my ears…With each release, these Misanthropic Merchants of Doom have only gotten HEAVIER! CVLT Nation is stoked that the band has decided to allow us to share with you "Alcoholic" below heaven…Five Degrees of Insanity will  be released on October 15th on digipack CD via label Deadlight Entertainment…pre-order HERE! Stay tuned for the double vinyl by the evil VENDETTA in January MMXVI ✝….Pre-order Five Degrees of Insanity cassette HERE!
Enjoy this post? Donate to CVLT Nation to help keep us going!