CVLT Nation Premiere: Streaming PLANKS The Sacrifist, Pt.I (Through Dirge And Death)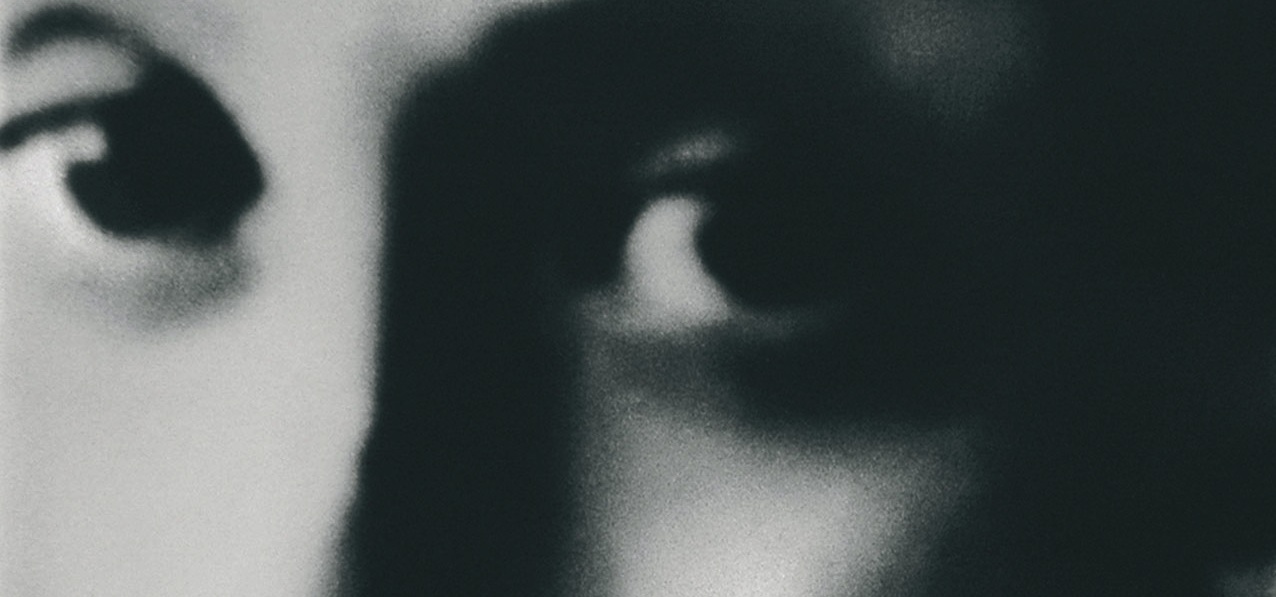 All awesome things must come to an end…case in point, Germany's PLANKS called it quits last year. Now they are set to release their final album, Perished Bodies, on Sept. 11th via Golden Antenna Records. I'm not going to give it all away, but I will say that this record is a never-ending canyon of brooding emotion, leaving you with a feeling of being always on the edge of a drop off of despair. PLANKS  know how to create dynamic songs with layers of melody, delving in to our most dark thoughts. CVLT Nation has been given the honor of sharing with you their new song "The Sacrifist, Pt.I (Through Dirge And Death)" from Perished Bodies – you can pre-order the record HERE! R.I.P. PLANKS…
Planks fourth and final album is called "PERISHED BODIES"
– The new record will feature 9 songs at a runtime of approx.50minutes.
– Tracklist:
01) The Sacrifist, Pt.I (Through Dirge And Death)
02) Nothing Will Ever Change
03) Into Lifeless Embrace
04) She Is Alone*
05) Bliss In All Sorrows Found
06) Only Now
07) Perished Bodies
08) Sadness In Our Ignorance
09) The Sacrifist, Pt.II (What Does Walking Away Leave Us?)
(* feat. Leonie // SVFFER)
– Recording began in mid 2014 before the band decided to break up. We decided to finish the record anyhow and our close friend Timo/Golden Antenna records (who released Funeral Mouth)
decided to release it after our demise.
– Recording took place in Darmstadt, Germany with our longtime friend and producer Lari Eiden, who also recorded The Darkest Of Grays and Perished Bodies.
– The photography for the cover artwork was handcrafted by Michael Birmanns from Cologne, who is an incredible up and coming photography artist who also did
the artwork for O's "When Plants Turn Into Stones" and the Planks / O SPlit 7″.
– 'PERISHED BODIES' will be out on Vinyl and Digipack CD on Sept.11th 2015 via Golden Antenna Records
There will be 150 transparent LPs and 350 LPs on white vinyl
THE SACRIFIST, Pt.I (Through Dirge And Death)
All these open wounds filled with questions left unanswered
You never knew me and you never will!
How could I ever tell you?
There is a reason why all things must come to an end,
why souls return to gold.
You never knew me and you never will!
The blood in your mouth was always the truth.
How could I ever tell you?
In love as we're falling down I kept the skin that you live in.
Pleased and thankful – empty and hollow.
I gave you hope so I could lose mine.
Enjoy this post? Donate to CVLT Nation to help keep us going!