CVLT Nation Premiere!
Streaming "Outsider of the Year" From HELLBASTARD Feral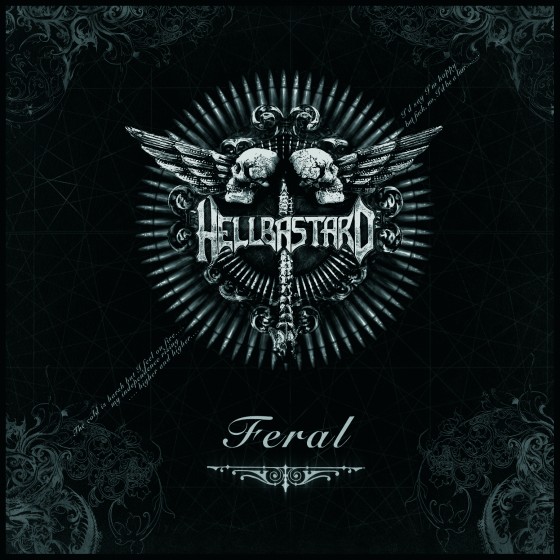 The UK's HELLBASTARD are here to decimate your unsuspecting eardrums with their full-length Feral coming this month via Patac Records, and we have a taste of it for you today! "Outsider of the Year" will have you bouncing off the walls and smashing shit, so maybe don't listen to this at the office…Feral will be ripping it's claws into you on July 17th, and you can pre-order it here!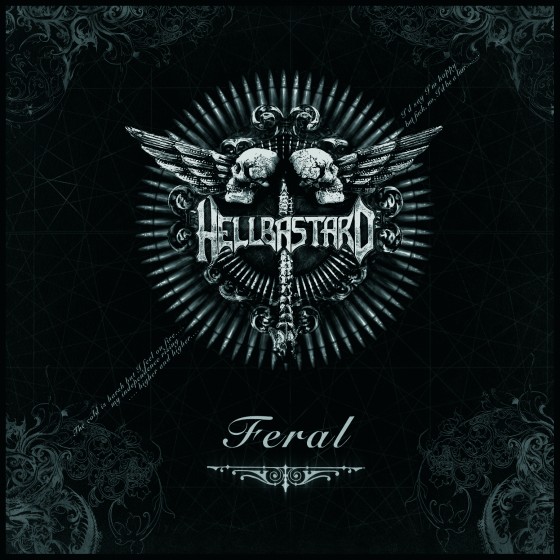 Enjoy this post? Donate to CVLT Nation to help keep us going!