CVLT Nation Premiere: Streaming KVØID "Ending Our Reign"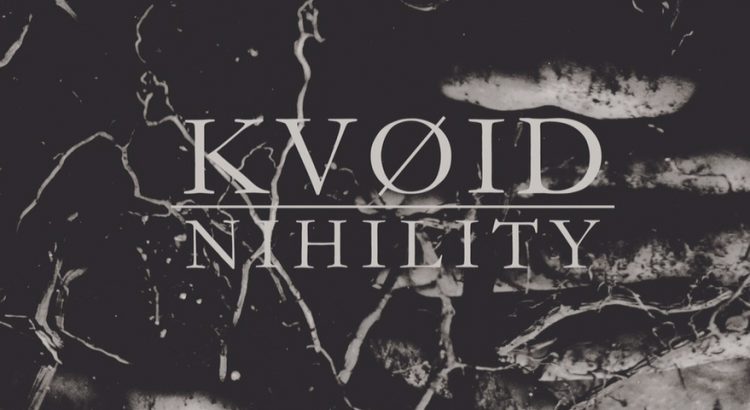 There is a war going on in my skull and it's being caused by the new band KVØID, whose new tape entitled NIHILITY is more deadly than a Bruce Lee punch to the grill! How would I describe their sound? I'm not going to, because we are streaming an exclusive KVØID track called "Ending Our Reign" below…I will say that NIHILITY  is on pre-order HERE and I'm looking forward to blasting a copy so that I can go ape shit head banging! This rad sonic blast of filth is coming out via Anima Recordings.
Enjoy this post? Donate to CVLT Nation to help keep us going!