CVLT Nation Premiere:
Streaming ATILA "Carne"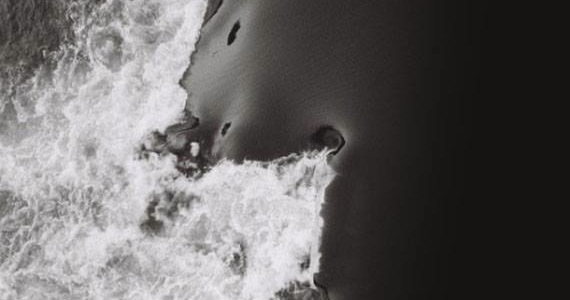 Death Blows, Violent Soundscapes, Ghostly Sonic Torment are the words that come to mind when I listen to the newATILA album V. CVLT Nation has been given the honor for sharing with you his new song "Carne" below…Nuff respect to Signal Rex for releasing V on  Sept.18th…This is the kind of music that will give even your nightmares nightterrors!
Enjoy this post? Donate to CVLT Nation to help keep us going!