CVLT Nation Premiere:
HARLOWE "Here Before"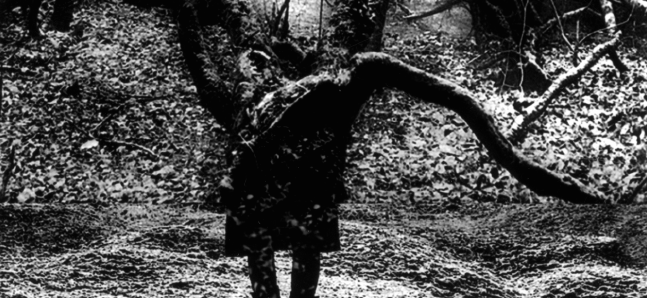 Death came knocking at my door recently and took away one of my very dear friends. To say that my heart is in pain would be an understatement. I know that time will heal my wounds, but for now the best medicine I have is music! One record that is making me feel human again is the soon to be released EP from HARLOWE. Every song is a beacon of light that I need to keep my mind from being buried in my dark thoughts. Lucy Ann Kinsella's voice is powerful and washes over the music like waves coming to shore. I feel so honored that CVLT Nation has been given the opportunity to share with you the new HARLOWE song "Here Before" below. This stellar EP will be released on 09/28 via the forever strong Consoling Sounds (pre-order HERE!). Nuff respect to everyone who created this special record – Colin H. Van Eeckhout, Tim Bryon, Lennart Bossu and Lucy Ann Kinsella. The HARLOWE EP is sonic soul food!
Cover: Artwork by Jeroen Mylle // Design by We Became Aware
Enjoy this post? Donate to CVLT Nation to help keep us going!