CVLT Nation Exclusive Stream: Mirrors For Psychic Warfare / SCOTT KELLY's Joy Division "Atmosphere" Cover + Solo Tour Dates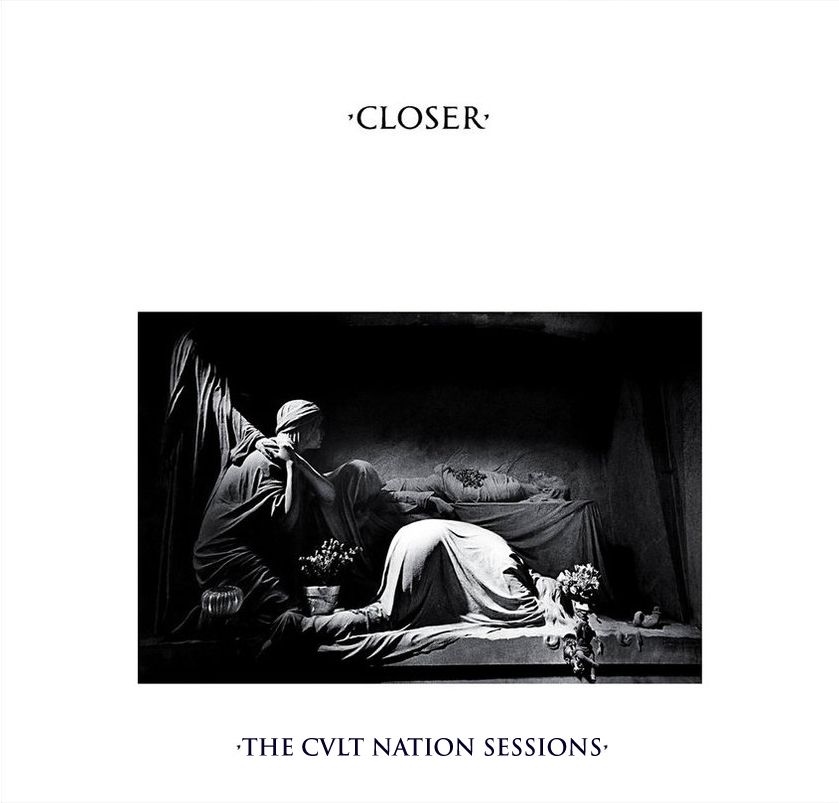 Scott Kelly is about to hit the road in Europe as his solo project MIRRORS FOR PSYCHIC WARFARE, alongside Sanford Parker aka TWO FROM THE EYE, and we highly recommend that our European readers find themselves at one of their shows! Scott Kelly knows how to create an atmosphere and an emotional connection with his music that leaves an imprint on his audience for years to follow. Today we have a very special stream for you – a preview of our upcoming CVLT Nation Sessions compilation of Joy Division's Closer, our bonus track for the album, "Atmosphere." Kelly's version of this song breathes a new life into one of Joy Division's last songs recorded, and is a tribute from one visionary musician to another. MFPW will also have a 7″ available exclusively on the Mirrors For Psychic Warfare tour, featuring his songs "the oracle´s hex" and "I´ll try you all." Get a sneak peak of his sound below!
MIRRORS FOR PSYCHIC WARFARE EUROPE TOUR 2015 (more event info here):
fri 27.02. NL-Haarlem Patronaat
sat 28.02. GER-Leipzig UT Connewitz
sun 01.03. NL-Arnhem Willemeen
mon 02.03. FR-Nantes Le Ferrailleur
tue 03.03. FR-Blois Chato'Do
wed 04.03. FR-Clermont-Ferrand La Cooperative De Mai
thu 05.03. ES-Madrid Moroder Club
fri 06.03. ES-Barcelona tbc
sat 07.03. ES-Azkoitia tbc
sun 08.03. FR-Toulouse House Show
mon 09.03. CH-Zurich La Graviere
tue 10.03. CH-Martigny Sunset Bar
Enjoy this post? Donate to CVLT Nation to help keep us going!